Sponsored Post
Thanks to the coronavirus, visual media is more important than ever. Here's what that means.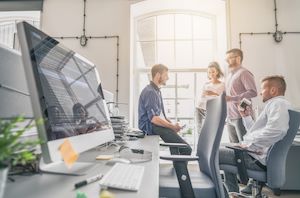 Subtle memory bugs, including buffer overruns and pointer errors, create ticking time bombs inside your applications. Malicious actors can exploit these bugs to execute unauthorized code, take over systems...
0
by Sponsored Post on 6/14/2021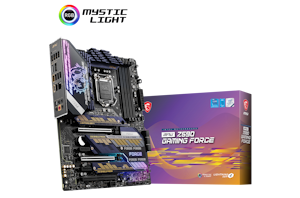 Intel's 11th generation of Core processors have finally hit the market. If you're looking to upgrade your gaming rig, now is the perfect time to do so. And MSI...
2
by Sponsored Post on 5/28/2021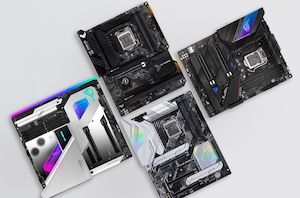 ASUS' Z590 motherboards are among the best that you can buy for 11th Gen & 10th Gen Intel CPUs. Here's an overview of what makes them special, as well...
6
by Sponsored Post on 4/12/2021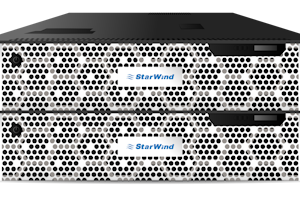 StarWind has developed a 2-node hyperconverged infrastructure perfectly designed to fit the needs and budgets of ROBO, SMB, and Edge IT environments.
0
by Sponsored Post on 4/12/2021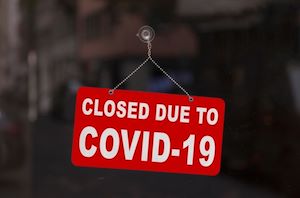 The coronavirus pandemic left no industry unscathed. But retail in particular bears many scars, and many permanent changes. But are things really as bad as we think?
2
by Sponsored Post on 3/15/2021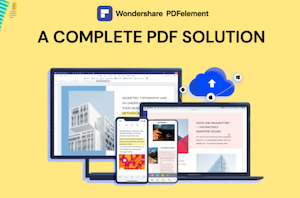 Wondershare's PDFelement 8 is here, and brings with it a wealth of improvements over the previous version. Improvements which, as a small business owner, you should find very, very exciting.
9
by Sponsored Post on 2/3/2021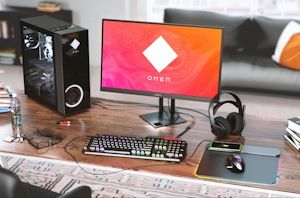 1080p and 1440p gaming will be the sweet spot for most gamers moving forward, and HP OMEN desktops outfitted with AMD's hardware deliver excellent performance in that context for...
10
by Sponsored Post on 11/24/2020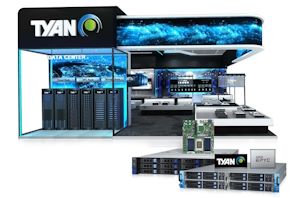 Whether your business relies on cloud applications, big data, artificial intelligence, or something in-between, you need powerful, reliable hardware to act as a foundation. That's exactly what Tyan's new...
13
by Sponsored Post on 9/14/2020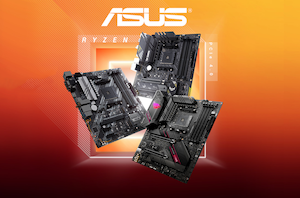 The arrival of the AMD B550 chipset is an exciting prospect for PC builders, as it's the first to bring the potential of PCIe 4.0 to the forefront for...
32
by Sponsored Post on 6/26/2020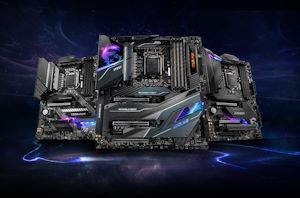 Alongside the arrival of Intel's 10th Generation processors, motherboard developers like MSI have launched more than 40 new Z490 motherboards to accompany the new CPUs. Among these, there are...
27
by Sponsored Post on 5/18/2020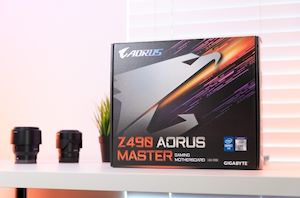 During its AORUS Direct event on April 30, Gigabyte announced a brand new line of motherboards: the Z490 series. These boards have been designed with Intel's new elite 10th...
32
by Sponsored Post on 4/30/2020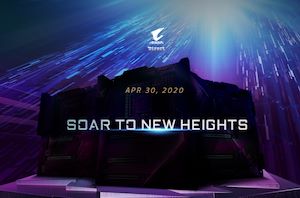 On April 30 at 10 AM PDT/1 PM EDT, Gigabyte is planning to stream a special event known as AORUS Direct on its YouTube. Nobody knows *what* specifically will...
94
by Sponsored Post on 4/27/2020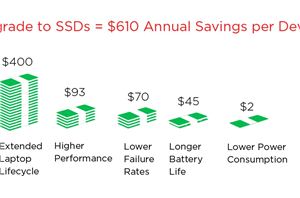 Last year SanDisk introduced the SanDisk Tech Assisted Refresh (STAR) program for enterprises to ease the transition from hard disk drives (HDDs) to SSDs. SanDisk gained valuable experience from...
44
by Sponsored Post on 4/2/2015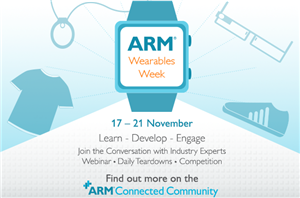 The incredible rise of the smartphone market was a phenomena that caught virtually everyone off-guard. Though cellular phones had been ramping up in complexity for nearly 20 years, the...
20
by Sponsored Post on 11/15/2014