B550
Motherboards based on AMD's B550 chipset have exploded onto the scene. Despite B550 being a cost-down version of X570 for the budget market, motherboard manufacturers have gone a little overboard in offering over 50 different models to consumers, ranging in price between $120 and $300+. The usual battleground for a good solid motherboard is in the $200 range, which should enable something with the standard features but a bit of quality thrown in as well. For $210 with Wi-Fi 6 or $190 without, the ASUS ROG Strix B550-F Gaming straddles that popular price point. Today we're reviewing what the B550-F Gaming has to offer.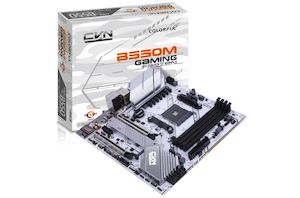 With AMD's B550 models now on the shelves, a lot of focus around its launch was based on pricing - or rather the lack of very low-cost entry-level models. The...
49
by Gavin Bonshor on 7/9/2020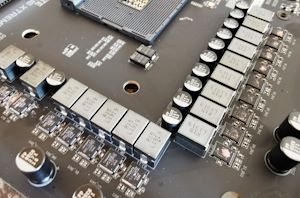 The second quarter of 2020 has been nothing short of busy with copious of chipset launches. We've had Z490 from Intel, and the long-anticipated debut of AMD's budget-focused B550...
57
by Gavin Bonshor on 7/1/2020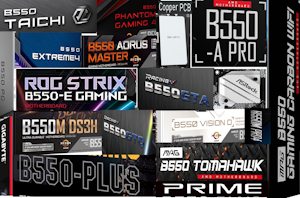 AMD's budget motherboard range is often at times more successful than the bigger, full fat versions. Users have in the past got almost all of the same chipset features...
93
by Dr. Ian Cutress & Gavin Bonshor on 6/16/2020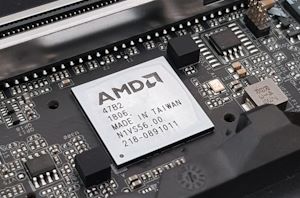 Today is the next stage of the AMD AM4 B550 motherboard rollout: numerous vendors have started listing its models in place of an expected launch on June 16th. One...
51
by Gavin Bonshor on 5/21/2020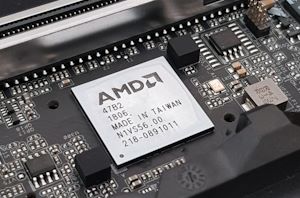 In a surprising twist, AMD has today announced that it intends to enable Ryzen 4000 and Zen 3 support on its older B450 and X470 Motherboards. This is going...
164
by Dr. Ian Cutress on 5/19/2020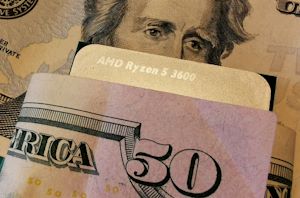 Every so often there comes a processor that captures the market. It ends up being that right combination of price, cores, frequency, performance, features and compatibility when added to...
113
by Dr. Ian Cutress on 5/18/2020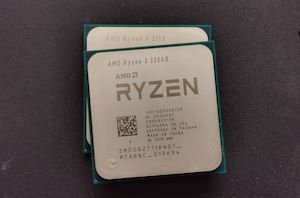 When AMD announced the new Ryzen 3 processors built on Zen 2, I was under the impression that these were essentially the reject parts from AMD's successful Ryzen 3000...
250
by Dr. Ian Cutress on 5/7/2020