5G
Two driving forces are driving the current technology market: insatiable demand for hardware, and the supply chain shortages making it difficult to produce enough in quantity to fulfil every order. Even with these two forces in action, companies have to push and develop next generation technologies, as no competitor wants to sit on their laurels. That includes Qualcomm, and as part of the Tech Summit in late 2021, I sat down with Alex Katouzian, Qualcomm's GM of Mobile, Compute, and Infrastructure to talk about the issues faced in 2021, the outlook for 2022, where the relationships lie, and where innovation is headed when it comes to smartphone and PC.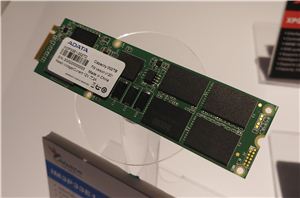 LAS VEGAS, NV – I had no idea what an M.3 drive was until I visited ADATA at CES. Having lived through IDE, SATA, and now M.2, I had...
11
by Ian Cutress on 1/16/2018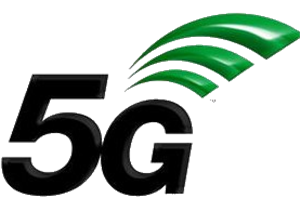 Late last night in Lisbon – Portugal, during the 3GPP's quarterly plenary meeting, we saw the announcement of the completion of Release 15 NSA 5G NR specification. The 5G...
12
by Andrei Frumusanu on 12/21/2017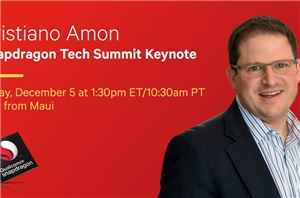 This week, in Hawaii, Qualcomm is holding its annual Snapdragon Tech event. This year we're expecting to hear news on the latest Snapdragon 800-series SoC, movements in Qualcomm's 5G...
28
by Ian Cutress & Andrei Frumusanu on 12/5/2017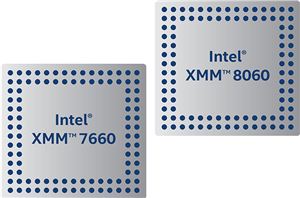 Intel last week announced that its first commercial 5G modem, the XMM 8060, is now under development and will ship in a couple of years. As part of the...
41
by Anton Shilov on 11/20/2017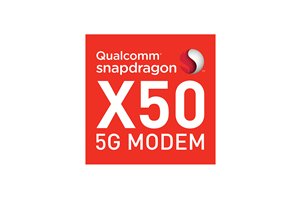 Qualcomm made three announcements about connectivity products today at its 2016 4G/5G Summit in Hong Kong. The first announcement, aimed at easing the transition between the 4G LTE networks...
24
by Matt Humrick on 10/17/2016