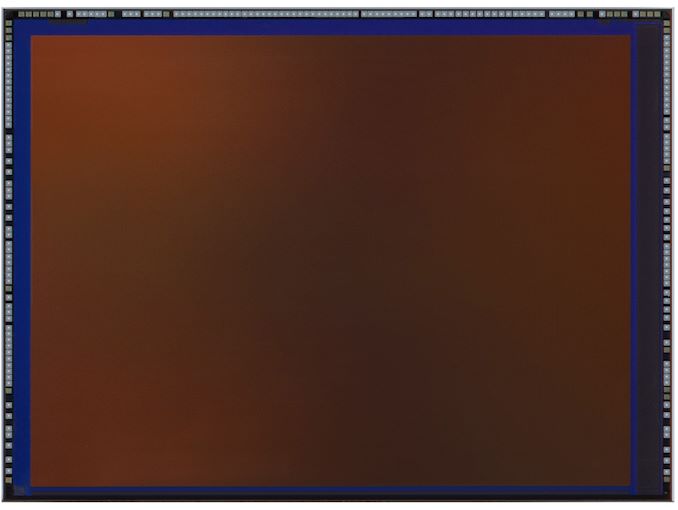 Samsung this week has introduced the industry's first 108 megapixel image sensor for smartphones. The Samsung ISOCELL Bright HMX promises to allow smartphones to take photos comparable to those from DSLR cameras. One of the first handsets to use the new sensor will be a phone from Xiaomi.
Samsung's flagship 108 MP ISOCELL Bright HMX is a fairly large 1/1.33-inch image sensor for smartphones. Thanks to the combination of its sheer size and the underlying sensor technology, the Bright HMX is designed to absorb more light than existing image sensors, allowing it to offer better photos even in low-lit conditions. The sensor also supports the company's 2x2 pixel-binning Tetracell technology, which merges four pixels into one to produce brighter 27 MP photos. In addition, the ISOCELL Bright HMX features Samsung's Smart-ISO capability, which uses high ISOs in darker settings to reduce noise and low ISOs in brighter settings to improve pixel saturation.
When it comes to video, the HMX supports recording at up to 6K (6016 x 3384) resolutions at 30 frames per second, with the same field-of-view as photo mode.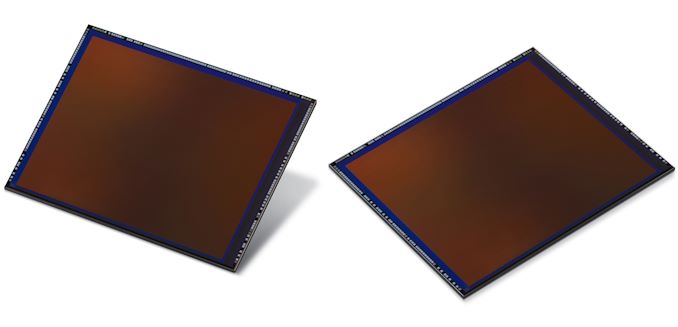 One thing to note is that while the 108 MP ISOCELL Bright HMX sensor can offer a rather high image resolution, it's not a complete system in and of itself. Smartphone manufacturers will need to use SoCs that can handle such a large sensor, both in terms of consuming the sensor's 108 MP output, as well as offering the processing power (ISP and otherwise) to handle all the post-processing expected for a modern smartphone camera.
Samsung plans to begin mass production of the 108 MP ISOCELL Bright HMX image sensor later this month. Meanwhile, Samsung has confirmed that partner Xiaomi will be the first to use the sensor, though the companies are not saying what that first device will be.
Related Reading:
Source: Samsung