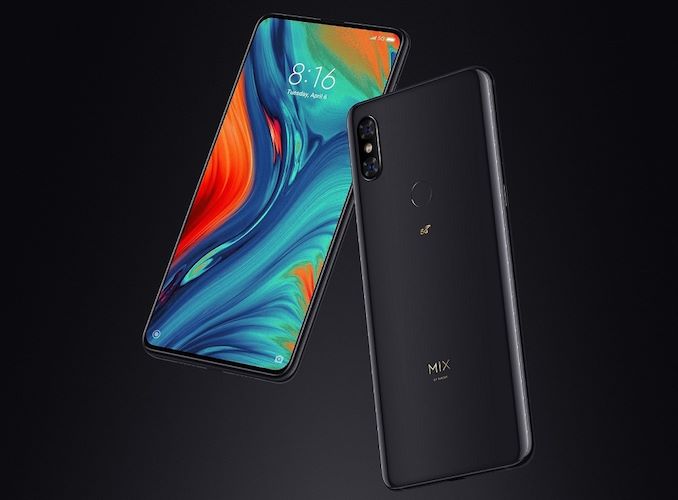 Today Switzerland's Sunrise has premiered the new Xiaomi MIX3 5G as well as the Huawei Mate 20 X (5G) as its launch 5G devices, and has started selling them in its carrier shops.
In terms of frequency ranges, Sunrise's 5G network operates in the sub-6 range as this represents the backbone for first global 5G deployments, with the US being the exception and focusing on mmWave first. Sunrise has the second largest share of frequency allocation, and 5G will operate on 2x5MHz of 700MHz with an additional 10MHz of 700MHz SDL (Supplemental download link), 15MHz of 1400MHz SDL, and a large 100MHz chunk of 3.5GHz in TDD, which represents the main sub-6 frequency block which enables higher 5G speeds.
Sunrise is the first Swiss carrier to launch a 5G network and also claims to be the first worldwide carrier to launch the MIX3 5G, while also being the first Swiss (and European?) carrier to offer the Mate 20X 5G.
The MIX3 5G is Xiaomi's first 5G device and we covered the launch at MWC a couple of months ago. The phone is a hardware upgrade over last year's MIX3, with the most important distinctions being that the new phone comes with the Snapdragon 855 and the new X50 modem.
One thing to be noted about the MIX3 5G, while this initial 5G deployment by Sunrise is NSA (Non-standalone), it won't support future SA (Standalone) 5G deployments. Also because Sunrise operates 5G on a 100MHz 3.5GHz band, unless the MIX3 5G already has Qualcomm's new QET6100 envelope tracker which was announced along with the new X55 modem, there will be battery life compromises with the new phone.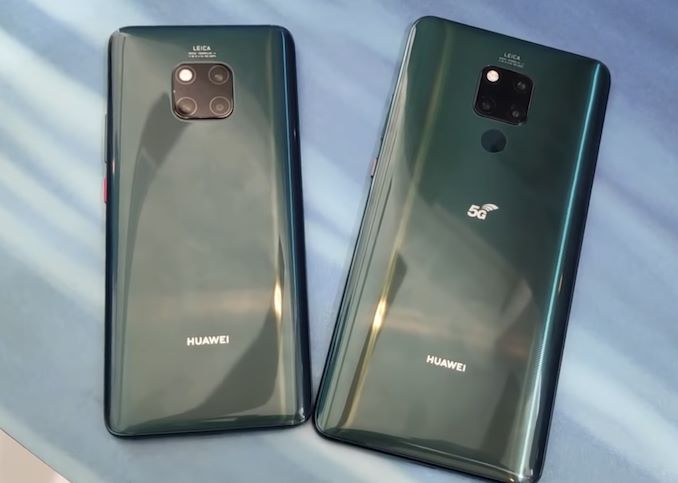 Source: Zing Gadget
The Huawei Mate 20 X (5G) also makes the debut on the network. The new phone is a variation of the Mate 20 X launched last October, but has the important distinction of now adding HiSilicon's new Balong 5000 5G modem to the device. The modem is compatible with future SA 5G networks. We don't have information on HiSilicon's envelope tracker chipset employed, but believe it should have the higher required upload bandwidth for better battery efficiency.
Sunrise sells the MIX3 5G for CHF 847 (745€, US$830), and the Mate 20 X (5G) for CHF 997 (877€, US$977). The 5G service costs an extra CHF 10 on top of current subscriptions (An unlimited data plan for example being CHF 75 total (66€, $73)).
Related News:
Source: Sunrise