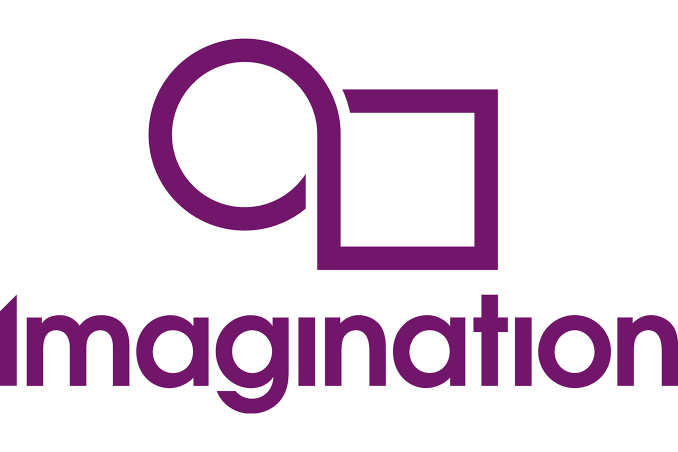 Late this evening Imagination Technologies has announced that they have finally agreed to a buy-out offer. After making noise last month as a potential suitor, Canyon Bridge has announced that they're buying the struggling GPU firm for 550 million GBP. Meanwhile, as an annex to the deal, Imagination's MIPS CPU division, which was separately on the market, is being sold to Tallwood Venture Capital for 65 million USD.
As this is a late breaking announcement, not a great deal is known about this deal at the moment. Imagination's board of directors has reached an initial agreement with Canyon Bridge to sell the company for 182 pence a share, which works out to £550M for the entire company. This is of course contingent on the deal being approved by Imagination's current shareholders, who are likely to approve the deal as it represents a 41% premium over Imagination's current 129 pence share price. It is interesting to note however that this price is still well below the roughly 280 pence share price Imagination was trading at before the initial Apple GPU news broke.
As for Imagination's buyer, Canyon Bridge, the company has not initially said what they intend to do with Imagination. However they have announced that they won't be cutting any jobs after the acquisition, according to Reuters. The bigger challenge is likely to be getting the deal approved by regulatory authorities; Canyon Bridge has close ties to the Chinese government, and it was on these grounds last week that their acquisition of Lattice Semiconductor was blocked by the US government. In this case the principle authority impacting the deal will be UK authorities.
MIPS Sold to Tallwood for $65 Million
Meanwhile, as a condition of the Canyon Bridge acquisition, Imagination has also finalized their plans for selling off their MIPS business. That business will be sold to Tallwood Venture Capital of California for $65 million. As Imagination initially acquired MIPS for $100M in 2012, this means that the value of the business unit has dropped $35M/35% over the past 5 years. There's no immediate word on what Tallwood will be doing with MIPS, however it's notable that the company's investment portfolio includes a large number of technology companies that were then acquired by bigger players. So it may be that Tallwood intends to rehabilitate MIPS for a future sale.
Politically, selling off the MIPS business also removes a potential US hurdle to the acquisition, as while Imagination was a UK company, the MIPS business operated outside of the US. By selling off MIPS to a US group, the deal is now primarily about Imagination's GPU business in the UK, which would help Canyon Bridge avoid having another deal blocked by the US government.
End of One Saga, Start of Another
The announcement of an acquisition agreement all but puts an end to an interesting and somewhat tumultuous odyssey for Imagination over the last 6 months. The long-time supplier of GPU technology for Apple's A-series SoCs found themselves in a pinch in April of this year after Apple informed them that they were going to develop their own GPU, ceasing their use of Imagination's IP and tapering off royalty payments accordingly. As Apple represented a full half of Imagination's revenue in the 2015/2016 period, the loss of their biggest customer immediately put Imagination into a bind, as it was clear that Imagination would need to make some significant changes in order to adapt to the loss of Apple's royalty payments.
The end result was that the company embarked on two major changes. The first being that the company would double down on the GPU business, transitioning from a varied provider of processor IP and focusing almost exclusively on GPUs, video encoders, and other visual processors. In order to achieve that, the company would sell off its MIPS CPU and communications businesses. Eventually the company also opted to put itself up for sale, courting buyers from both the technology and investment communities. Crucially, along with buying the company itself, its employees, and its GPU technology, the buyer would also essentially be buying the opportunity to sue Apple over IP violations with their custom GPU, if they decide to take Imagination's original complaints against Apple all the way.
Source: Imagination Technologies