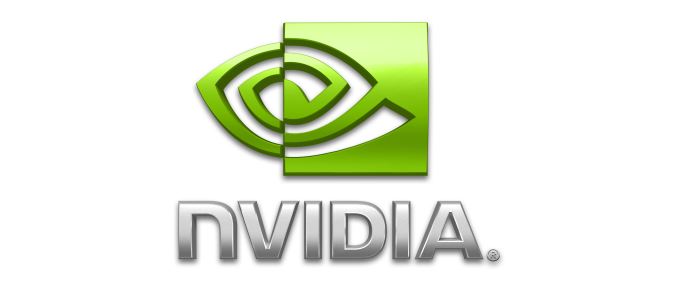 Two more weeks after NVIDIA's last hotfix we have another WHQL update to cement those fixes, optimize more games, and prepare for more releases. Releases and updates have been coming swiftly, so let's see what release 375.89 brings us.
Most of the fixes this week are moving from the 375.76 Hot Fix to this 375.86 WHQL release. Included in the hotfix were fixes for high refresh rate monitors experiencing flickering issues. Specifically, with G-Sync enabled while either running at 144Hz on GTX 1080 or while dragging or resizing windows at 165Hz. There was also an issue with artifacts in GIFs found from the 375.63 update that had been removed as well. Moving on to new fixes, the 375.70 driver caused smearing and ghosting, and the GTX 1080 was unable to enable surround with a SLI HB bridge and the wrong memory usage was being reported while gaming in SLI on Pascal GPUs. Lastly is a smaller fix with the game Battle Carnival being falsely detected as Bionic Commando.
We are receiving some extra optimizations for Tom Clancy's The Division, Battlefield 1, and Civilization VI. Alongside these updates NVIDIA users are now ready for the Steep open beta which starts this Friday.
One more note before closing is that some issues are being investigated by NVIDIA. NVIDIA reports multi-GPU display issues in Battlefield one with this 375.86 update and GTX 1080/1070/1060 video memory getting stuck at 810MHz. Call of Duty: Infinite Warfare SLI will flicker with render resolution above 100 and there is a problem with incorrect Folding@Home work units after update to release 375. Though we've been seeing rather rapid fire releases for drivers from both camps lately, so fixes shouldn't be far off.
(UPDATE: NVIDIA has a hotfix for the memory clock issue here)
Anyone interested can download the updated drivers through GeForce Experience or on the NVIDIA driver download page. More information on this update and further issues can be found in the 375.86 release notes.
Source: NVIDIA