XPS 15
The XPS lineup from Dell has been a resounding success and was the first laptop to feature the ultra-thin bezels that have defined the modern laptop. For 2020, Dell is refreshing the XPS 15 with an all-new design and bringing back the XPS 17 after almost ten years. Both look to set the bar that other manufacturers will try to attain. And thanks to the thin display bezels, both laptops are much smaller than their names would imply. Dell XPS Models Model XPS 15 XPS 17 CPU Intel Core i5-10300H 4C/8T 4.5 GHz Intel Core i7-10750H 6C/12T 5.0 GHz Intel Core i7-10875H 8C/16T 5.1 GHz Intel Core i9-10885H 8C/16T 5.3 GHz GPU NVIDIA GTX 1650 Ti 4GB NVIDIA GTX 1650Ti 4GB NVIDIA RTX 2060 6GB RAM 8-64 GB DDR4-2933 (2 SO-DIMM) Storage 256 GB to 2 TB PCIe SSD Display 15.6-inch 1920x1200 60 Hz 500 nits 1650:1 contrast...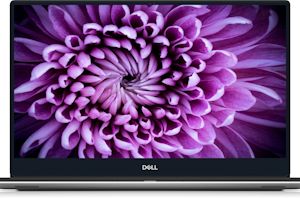 Dell has introduced its new flagship XPS 15.6-inch laptop aimed at performance-demanding users such as gamers and prosumers. The new XPS 15 7590 machine can be equipped with an...
63
by Anton Shilov on 6/7/2019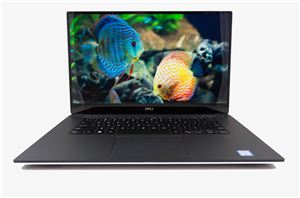 Near the end of 2015, Dell rolled out their new XPS styling cues, that were so successful on the XPS 13, to its larger sibling, the XPS 15. Thanks...
82
by Brett Howse on 7/31/2017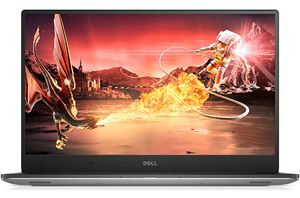 Dell has accidentally published near-final specifications of its upcoming XPS 15 notebook due to be released early next year. The Dell XPS 15 computers are designed for performance-demanding users...
102
by Anton Shilov on 12/23/2016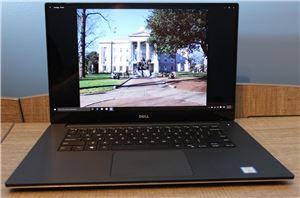 It was roughly a year ago that we had a chance to review Dell's XPS 13, which was the first laptop from Dell to feature the Infinity Edge display...
153
by Brett Howse on 3/4/2016