Xeon Platinum
In February 2020, Intel launched eighteen new Xeon Scalable second generation processors. These mid-cycle additions to Intel's product portfolio were designed to bolder up Intel's server offerings on a very popular and very successful platform, adding in extra cores, extra frequency, or more cache than the previous offerings at roughly the same price. The goal of these 'performance-oriented' processors was to address customer requests in offering a more palatable performance-per-dollar offering. One of the new CPUs caught our eye: the Xeon Gold 6258R.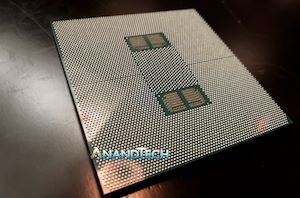 Some aspects of computing rely on density, and need to pack as many compute processing elements in the smallest space possible. Intel's Xeon Platinum 9200 range was created to...
23
by Dr. Ian Cutress on 8/3/2020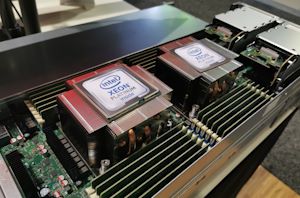 in 2019, Intel announced its Cascade Lake family of enterprise processors, and sitting at the top of the stack was the Cascade Lake-AP family: a quartet of parts that...
99
by Dr. Ian Cutress on 1/2/2020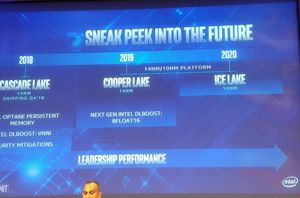 Today Intel is announcing some of its plans for its future Xeon Scalable platform. The company has already announced that after the Cascade Lake series of processors launched this...
50
by Dr. Ian Cutress on 8/6/2019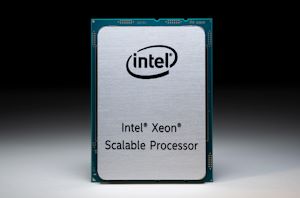 Besides Xeon processors that are officially mentioned on its website and price list, Intel has tens of 'off roadmap' server CPUs only available to select customers that have special...
82
by Anton Shilov on 7/18/2019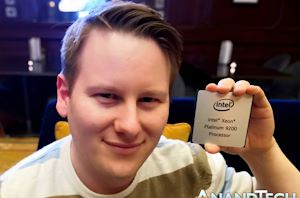 When Intel announced the new Cascade Lake family as officially launched last week, it added a new product segment to its portfolio – the 'Advanced Performance' or AP. These...
66
by Ian Cutress on 4/8/2019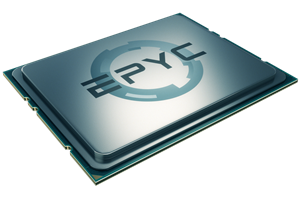 Although the AMD EPYC is definitely a worthy contender in the server space, AMD's technical marketing of the new CPU has been surprisingly absent, as the company not published...
105
by Johan De Gelas & Ian Cutress on 11/28/2017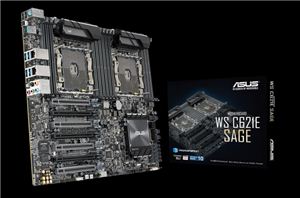 ASUS has quietly announced a new motherboard: the WS C621E SAGE (or just 'Sage' for short). This workstation class board offers users dual Intel LGA-3647 sockets with CPUs up...
48
by Joe Shields on 10/24/2017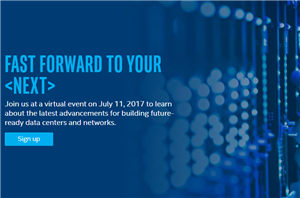 Today Intel is running an event announcing the latest developments in their data center business. We're ready to live blog the registration-only event, and expect to see Navin Shenoy...
11
by Ian Cutress & Anton Shilov on 7/11/2017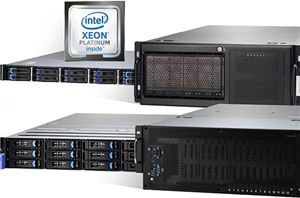 At ISC 17 this sweek, TYAN has demonstrated two new HPC servers based on the latest Intel Xeon processors for high-performance computing and deep learning workloads. The new HPC...
3
by Anton Shilov on 6/23/2017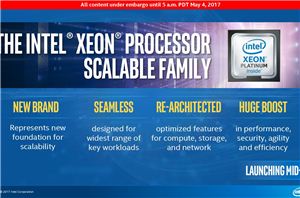 One of the more interesting elements of last week's news was that some of the names of the future Intel Xeon processors, based on the Skylake microarchitecture, were accidentally...
21
by Ian Cutress on 5/4/2017