X1
Just last week, Lenovo announced a substantial overhaul of most of it's ThinkPad lineup. One of the main new features were a new silver color, along with USB-C and Thunderbolt 3 on many models. Today, the X1 family gets the same treatment, with the X1 Carbon, X1 Yoga, and X1 Tablet all offering new features. The X1 Carbon is now on its fifth generation, and while all generations have brought about a slimming and reduction in weight, it is this new fifth generation X1 Carbon that will be the most exciting since the original's introduction. The X1 Carbon has always been a 14-inch notebook, starting with the first generation 1600x900 model, and up to the more recent editions which could be had with a 2560x1440...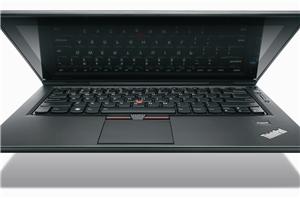 Today Lenovo brings thin and Sandy Bridge to your desks and your laps. Leaked last month, the Lenovo ThinkPad X1 will make a strong case for itself to corporate...
31
by Jason Inofuentes on 5/16/2011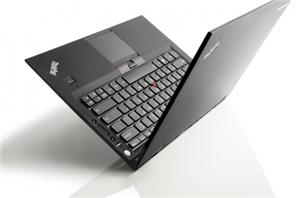 Lenovo is taking another swing at the MacBook Air. Having discontinued their X300 ultraportable line, Lenovo seemed content to compete at the 11" and 12" form factor, without sitting...
47
by Jason Inofuentes on 4/25/2011