UK
In this industry, it's very easy to fall into a lull that the North American market is blueprint from which every other commercial market is drawn up. In reality, each region and sub-region has its own foibles, from the types of customers in play, budgets customers can spend, and the requirements therein that might be unique to that region. Of course, within Europe there are several sizeable markets that aren't like the North American market at all, and this year in the UK a lot of talk has been about how Brexit will affect business, supply, and revenue. This week Intel UK held an open house for media and partners to demonstrate the latest range of Intel devices, mostly derived from Ice Lake notebooks, Project...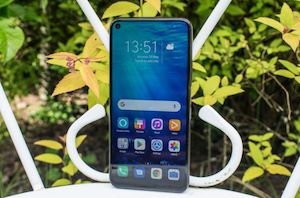 When Honor announced its new Honor 20 Pro in May, one of the confusing things was that despite the global launch being in the UK, the device wasn't ready...
1
by Dr. Ian Cutress on 7/30/2019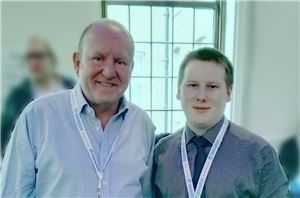 This week I decided last minute to attend PG Connects, a trade show conference on mobile gaming, attended by developers and business looking to promote or sell their games...
8
by Ian Cutress on 1/22/2016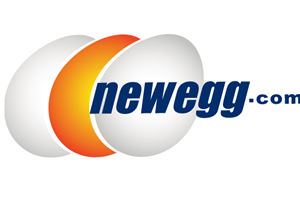 As a consumer, more competition can be a good thing. Competition in manufacturing brings innovation and might help drive core pricing down, whereas competition in selling pits retailers against...
46
by Ian Cutress on 4/16/2014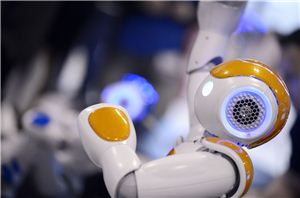 On Tuesday this week I went to The Gadget Show Live, a trade and public show about technology and entrepreneurs in the UK. There are some interesting developments...
25
by Ian Cutress on 4/4/2013