Tsinghua
Nine enterprise NVMe SSDs suffer through our updated test suite to show who's who for high-end storage.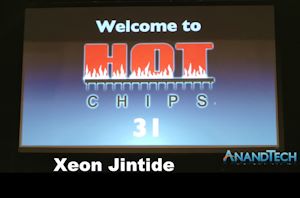 Doing custom x86 CPUs is nothing new: presenting one at Hot Chips is new. Here we have Tsinghua University giving a presentation on Jintide, its custom solution built upon...
10
by Dr. Ian Cutress on 8/20/2019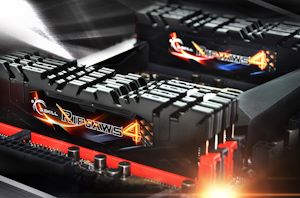 After the U.S. Department of Commerce banned U.S. exports to Chinese Fujian Jinhua Integrated Circuit Company (also known as Fujian or JHICC), essentially destroying this maker of memory, it...
35
by Anton Shilov on 7/2/2019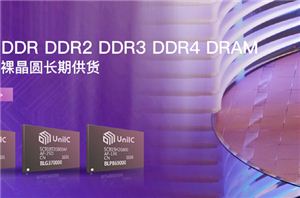 Two more DRAM makers based in China, Innotron Memory and Fujian Jin Hua Integrated Circuit, are gearing up for volume production of computer memory in the coming month. Both...
22
by Anton Shilov on 4/25/2018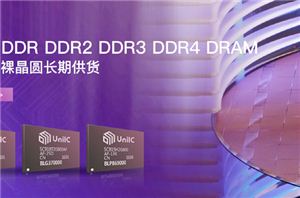 Xi'an UniIC Semiconductors, a memory producer based in China, has started to sell DDR4 DRAM chips and modules that were developed and made in-house. This is the first time...
30
by Anton Shilov on 2/24/2018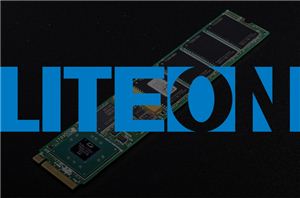 Lite-On has announced that it had signed an agreement with Tsinghua Unigroup to establish a joint venture in China. The JV will develop and build SSDs in Suzhou. The...
6
by Anton Shilov on 1/5/2018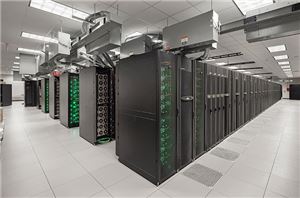 At present, investors state that Intel controls 98% of the server processor market with its Xeon CPUs, but the server market is changing. Intel's acquisition of Altera is telling...
16
by Anton Shilov on 1/27/2016