SIGGRAPH
Kicking off this week is SIGGRAPH, the annual North American professional graphics gathering that sees everyone from researchers to hardware vendors come together to show off new ideas and new products. Last year's show ended up being particularly important, as NVIDIA used the show as a backdrop for the announcement of their Turing graphics architecture. This year's NVIDIA presence is going to be far more low-key – NVIDIA doesn't have any new hardware this time – but the company is still at the show with some announcements. Diving right into matters then, this year NVIDIA has an announcement that all professional and prosumer users will want to take note of. At long last, NVIDIA is dropping the requirement to use a Quadro card to get...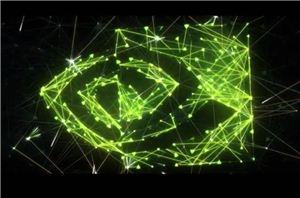 Kicking off momentarily will be NVIDIA's 2018 SIGGRPAH keynote. This is a bit of an unusual event for NVIDIA, as while they present at SIGGRAPH every year, it's normally...
17
by Ryan Smith on 8/13/2018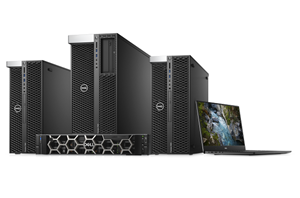 This year, Dell is celebrating the 20th anniversary of their Precision Workstations. The first Precision workstation, the Workstation 400, was released in 1997 and consisted of a 128MB graphics...
29
by Joe Shields on 8/1/2017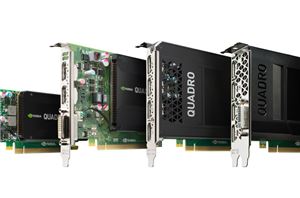 Back in March at GTC 2015, NVIDIA announced the first member and flagship of their Maxwell 2 generation of Quadro cards, the Quadro M6000. Packing a fully-enabled GM200 GPU...
27
by Ryan Smith on 8/11/2015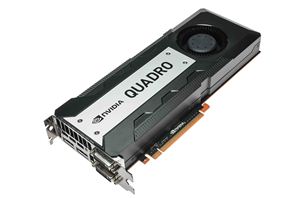 As SIGGRAPH 2013 continues to roll on, today's major announcements include those from NVIDIA. SIGGRAPH is NVIDIA's favored show for professional graphics and Quadro product announcements, with NVIDIA using...
22
by Ryan Smith on 7/23/2013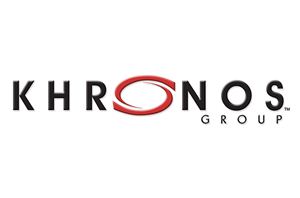 Kicking off this week is the annual SIGGRAPH conference, the graphics industry's yearly professional event. Outside of the individual vendor events and individual technologies we cover throughout the year...
29
by Ryan Smith on 7/22/2013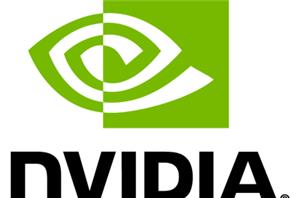 SIGGRAPH tends to be an interesting mix of announcements and demonstrations. Major vendors like NVIDIA like to make their announcements at their own trade shows – or at the...
12
by Ryan Smith on 8/12/2011