SFX-L
Back in the day, 1 kW PSUs were a prerogative of rather extreme high-end desktops carrying an overclocked CPU, a couple of graphics cards, several hard drives, and loads of other parts. Although there is a trend towards miniaturization of high-performance PCs, there is also a trend towards increasing their performance. Trying to strike a balance between smaller dimensions and higher power delivery, SilverStone has developed a 1 kW SFX-L PSU. SilverStone's SST-SX1000-LPT is the world's first SFX-L power supply that's rated for 1000 W. This is a fully modular PSU featuring compliant with the ATX 2.4 as well as EPS (presumably v2.92) specifications, and features a full suite of power connectors, ranging from ATX and EPS (for HEDT systems) to multiple power plugs for...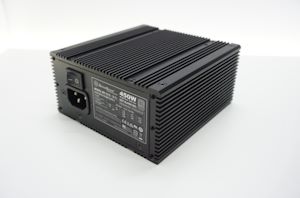 In today's review we are taking a look at a a rather unique SFX PSU, the passively cooled SilverStone Nightjar NJ450. Despite the lack of active cooling, both the...
25
by E. Fylladitakis on 4/4/2019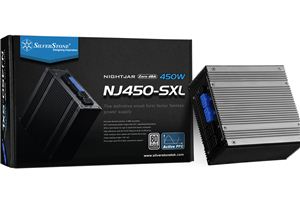 Silverstone has expanded their Nightjar family of power supplies with the addition of a new SFX-L class sized silent PSU, the NJ450-SXL. The new PSU, according to Silverstone, is...
24
by Joe Shields on 6/26/2018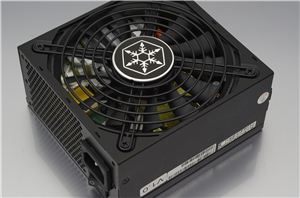 Small form factor and living room gaming systems are becoming more and more popular, with ever-increasing capabilities – and power requirements. SilverStone's latest SFX-L PSU, the SX800-LTI, brings 80Plus...
25
by E. Fylladitakis on 1/18/2018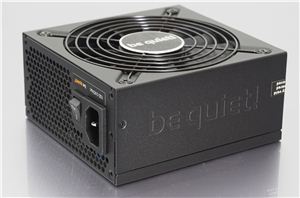 In today's review we are taking a look at the latest SFX PSU from Be Quiet!, the SFX-L Power 500W. As its name suggests, it is a slightly elongated...
12
by E. Fylladitakis on 11/13/2017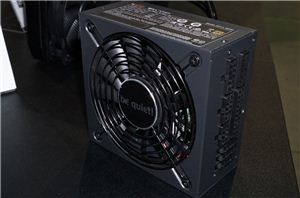 Be quiet! revealed its upcoming Straight Power 11 PSU line at Computex 2017. The lineup is based on a modern FSP platform that doesn't use any power-transfer cables internally...
10
by Ryan Smith on 6/1/2017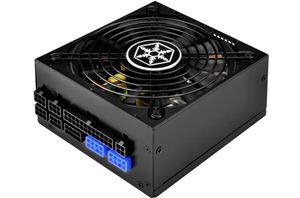 SilverStone has quietly published specifications of its new SFX-L power supply with 800 W output on its website. The SX800-LTI is designed for small form-factor gaming PCs that use...
8
by Anton Shilov on 12/16/2016