RIM
We're seated at RIM's BlackBerry 10 launch event. Keep your browser parked here for our live blog that should start at 10AM EST.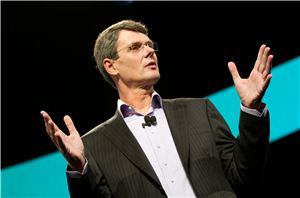 As the lights came up on Thorston Heins opening remarks at BlackBerry World 2012, expectations were... well, low. There was always the possibility that we would hear of some...
24
by Jason Inofuentes on 5/1/2012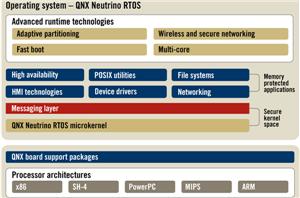 With its PlayBook tablet RIM introduced a brand new mobile platform built on QNX's Neutrino 6.5 OS. The result was an extremely smooth user experience with great multitasking support...
28
by Anand Lal Shimpi on 10/18/2011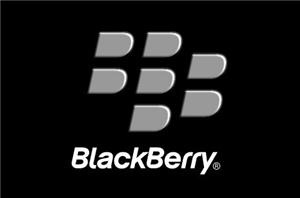 A week after a core switch failure caused worldwide outages for Research in Motion's BlackBerry servers, the company is attempting to make amends: RIM announced today that it would...
6
by Andrew Cunningham on 10/17/2011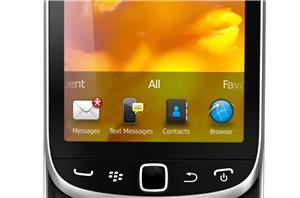 Almost exactly a year ago, AT&T and RIM announced the BlackBerry Torch 9800, which we reviewed and found brought a much-needed new WebKit based browser and OS update, but...
11
by Brian Klug on 8/3/2011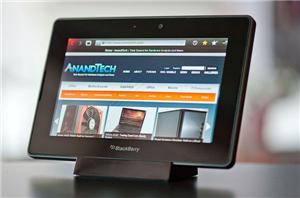 I suppose it's fitting that I should be the one to write our PlayBook review. Before Android and the iPhone, there were two mobile platforms/devices that I was hugely...
78
by Anand Lal Shimpi on 4/13/2011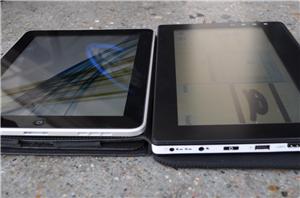 2011 is the Year of the Tablet. With all due respect to the rabbit, who would have otherwise been assigned to this year, I think the tablet has earned...
49
by Vivek Gowri on 1/27/2011