RDNA
As AMD is now well into their third generation of RDNA architecture GPUs, the sun has been slowly setting on AMD's remaining Graphics Core Next (GCN) designs, better known by the architecture names of Polaris and Vega. In recent weeks the company dropped support for those GPU architectures in their open source Vulkan Linux driver, AMDVLK, and now we have confirmation that the company is slowly winding down support for these architectures in their Windows drivers as well. Under AMD's extended driver support schedule for Polaris and Vega, the drivers for these architectures will no longer be kept at feature parity with the RDNA architectures. And while AMD will continue to support Polaris and Vega for some time to come, that support is being reduced...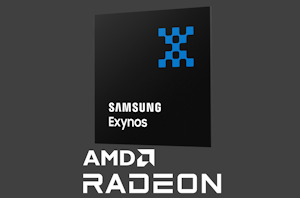 At this year's AMD Computex 2021 keynote event, CEO Lisa Su, among a series of various new product announcements and technology disclosures, has teased some new details on the...
49
by Andrei Frumusanu on 6/1/2021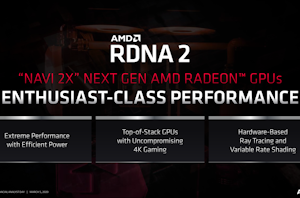 While AMD's Financial Analyst Day is first and foremost focused on the company's financial performance – it's right there in the title – this doesn't stop the company from...
46
by Ryan Smith on 3/5/2020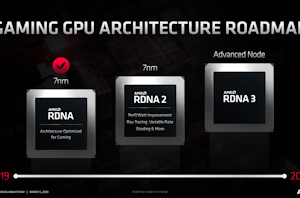 As has become something of a tradition for AMD, this year's Financial Analyst Day included a high level update to the company's GPU roadmap. The last roadmap we saw...
5
by Ryan Smith on 3/5/2020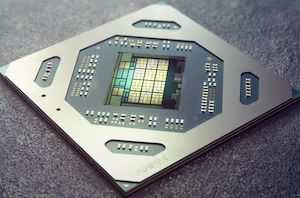 As part of today's FY2019 earnings call, AMD CEO Dr. Lisa Su had a few words to say about AMD's future GPU plans – an unexpected nugget of information...
89
by Ryan Smith on 1/28/2020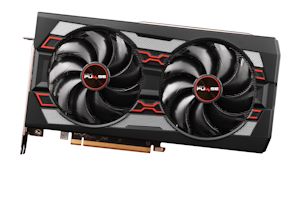 While at this point we've pretty much reached the "mid-generation" point in the GPU space, that doesn't mean activity in the GPU market is slowing down. Indeed, just three...
203
by Ryan Smith on 1/21/2020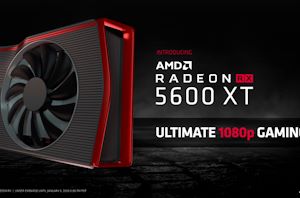 With the launch of the Radeon RX 5700 series and Radeon RX 5500 XT under their collective belt, AMD is now getting ready to fill in the divide between...
83
by Ryan Smith on 1/6/2020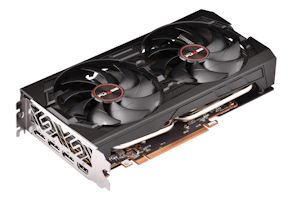 Launching today are AMD's Radeon RX 5500 XT cards. These cards are aimed at the sub-$200 market for 1080p gaming, effectively (and finally) replacing AMD's long-lived Radeon RX 580...
97
by Ryan Smith on 12/12/2019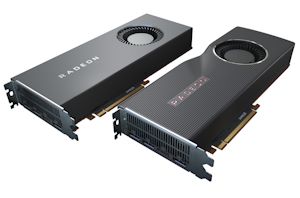 There have been teasers, press conferences, architectural announcements, and pricing games all around – and all before the first card has even shipped. The run-up to the launch of...
136
by Ryan Smith on 7/7/2019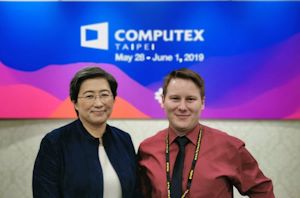 The biggest news of the annual Computex trade show came from AMD: the company is poised to launch its next generation Zen 2 microarchitecture, along with updates to its...
84
by Dr. Ian Cutress on 6/26/2019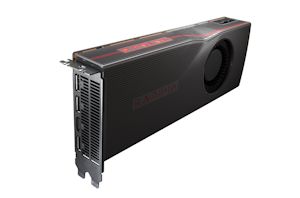 As part of a jam-packed day of AMD product news, moments ago AMD's CEO, Dr. Lisa Su got off the stage, wrapping up her suite of announcements. The highlight...
327
by Ryan Smith on 6/10/2019