PCIe 6.0
This morning the PCI Special Interest Group (PCI-SIG) is releasing the much-awaited final (1.0) specification for PCI Express 6.0. The next generation of the ubiquitous bus is once again doubling the data rate of a PCIe lane, bringing it to 8GB/second in each direction – and far, far higher for multi-lane configurations. With the final version of the specification now sorted and approved, the group expects the first commercial hardware to hit the market in 12-18 months, which in practice means it should start showing up in servers in 2023.
Update 07/02: Albeit a couple of days later than expected, the PCI-SIG has announced this morning that the PCI Express draft 0.71 specification has been released for member review...
103
by Ryan Smith on 7/2/2021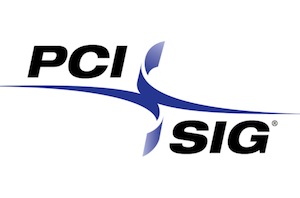 PCI-SIG has released version 0.5 of the PCIe 6.0 specification to its members this week. The new, "first draft" version of the spec includes the feedback the group got...
74
by Anton Shilov on 2/21/2020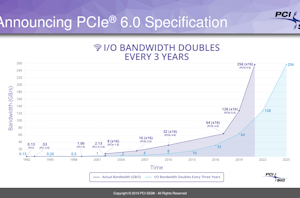 Having wrapped up their work on the PCI-Express 5.0 specification earlier this year, the PCI-SIG wasted no time in getting to work on the next version of the specification...
45
by Ryan Smith on 10/15/2019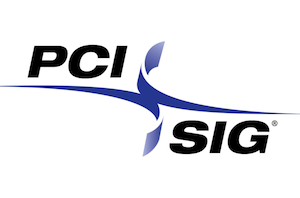 When the PCI Special Interest Group (PCI-SIG) first announced PCIe 4.0 a few years back, the group made it clear that they were not just going to make up...
120
by Ryan Smith on 6/18/2019