Market Trends
The number of news stories about gaming displays that we post has increased significantly in the past couple of years. Established suppliers have broadened their lineups of gaming LCDs, and meanwhile new players have decided to join the party. Apparently, our coverage has been reflecting market sales trends, as sales of such monitors have been increasing at a rapid pace. According to WitsView, shipments of displays with a 100 Hz refresh rate or higher (i.e., gaming LCDs) will exceed five million units in 2018. Moreover, over half of them will be curved monitors. Curved Gaming LCDs Leave Flat Displays Behind Global sales of gaming displays with high refresh rates are expected to reach 5.1 million units in 2018, an annual growth of 100%, reports WitsView, a...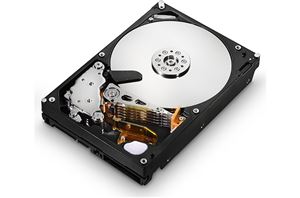 Leading industry watchers like IDC and Gartner early this year predicted that the first quarter of 2016 would not be good for the PC industry and various companies agreed...
116
by Anton Shilov on 5/12/2016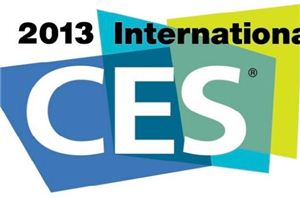 With CES now wrapped up and all of us home or headed home, Anand has tasked each of us with putting together some thoughts on what we saw at...
27
by Jarred Walton on 1/12/2013