GDC18
First disclosed this evening with teaser videos related to a GDC presentation on Unity, today AMD is announcing two developer-oriented features: real-time ray tracing support for the company's ProRender rendering engine, and Radeon GPU Profiler 1.2. Though Microsoft's DirectX Raytracing (DXR) API and NVIDIA's DXR backend "RTX Technology" were announced today as well, the new ProRender functionality appears to be largely focused on game and graphical development as opposed to an initiative angled for real-time ray tracing in shipping games. Similarly, while Radeon GPU Profiler (RGP) has not received a major update since December 2017, as it is AMD's low-level hardware-based debugging/tracing tool for Radeon GPUs this is likewise purely for developers. In any case, for Radeon ProRender AMD is bringing support for mixing real time...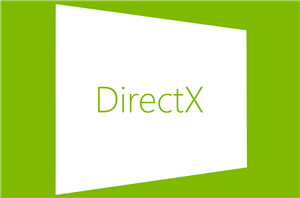 To many out there it may seem like DirectX 12 is still a brand-new technology – and in some ways it still is – but in fact we've now...
34
by Ryan Smith on 3/19/2018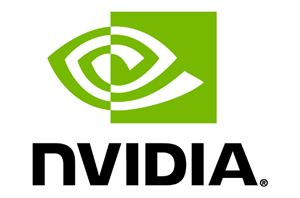 In conjunction with Microsoft's new DirectX Raytracing (DXR) API announcement, today NVIDIA is unveiling their RTX technology, providing ray tracing acceleration for Volta and later GPUs. Intended to enable...
19
by Nate Oh on 3/19/2018