FreeSync
Gaming monitors have tended to prefer lower resolutions and higher refresh rates, but catering to the wide variety of users in the market, Acer has also been developing monitors for gamers who want higher resolutions with those same high refresh rates. Set to be released under their Nitro and Predator families, for CES 2021 the company is promoting a mix of new and previously-announced (i.e. delayed) monitors, which will provide both high resolutions and the faster refresh rates that make gaming monitors so smooth. Plus, the pricing looks solid. Acer Nitro XV282K KV – UHD and FreeSync with HDMI 2.1 First unveiled back in September in China, Acer is bringing its first HDMI 2.1 monitor, the Acer Nitro XV282K KV, over to North America. Although a...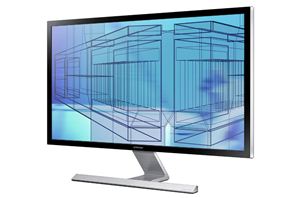 There are plenty of users looking for FreeSync displays, and for those of us in the US we will have to wait a bit longer. However, AMD sends word...
55
by Jarred Walton on 3/5/2015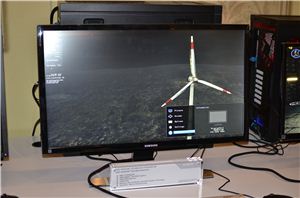 We met with AMD and among other things, one item they wanted to show us was the essentially final versions of several upcoming FreeSync displays. Overall AMD and their...
118
by Jarred Walton on 1/8/2015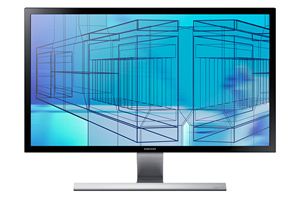 Today at AMD's Future of Compute event in Singapore, AMD announced partnerships with several companies. One of the more noteworthy announcements is that Samsung will be making FreeSync enabled...
73
by Jarred Walton on 11/20/2014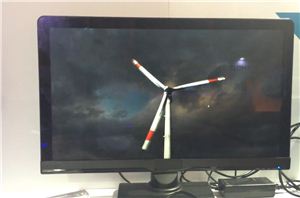 Our very own Anand Shimpi just got off of the Computex showfloor for a bit after paying a visit to AMD's booth. Among the items AMD is showing at...
44
by Ryan Smith & Anand Lal Shimpi on 6/5/2014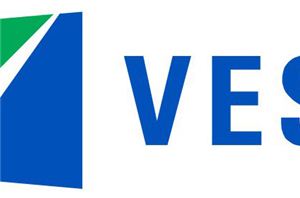 The last half-year or so has seen the concept of variable refresh desktop monitors advance rather quickly. After sitting on the technology backburner for a number of years, the...
38
by Ryan Smith on 5/12/2014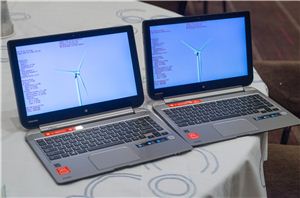 AMD has been relatively silent on the topic of NVIDIA's variable refresh rate G-Sync technology since its announcement last year. At this year's CES however, AMD gave me a...
82
by Anand Lal Shimpi on 1/6/2014