Fanless
As part of the lead up to CES 2021, Akasa made a couple of interesting announcements related to its lineup of DIY fanless cases and a second family of RGB lighting accessories. We have covered Akasa's Turing fanless cases in detail earlier - starting off as a complete reimagination of a fanless Bean Canyon NUC (delivering excellent results in our review), Akasa also created the Turing FX based on the same design for the Frost Canyon NUC. Now, they have set their sights on one of the popular consumer-focused Ryzen-based mini-PCs in the market - the Asus PN50. The Asus PN50, based on the Ryzen 4000-series mobile APUs (Renoirs with a TDP of 15W), has a physical footprint similar to that of the NUCs (with a...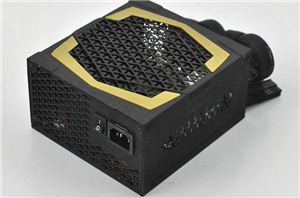 FSP is one of the largest manufacturers for OEM power supplies and adapters. Now they're launching a new fanless series, the "Aurum Xilenser", for users that want absolute silence...
41
by Martin Kaffei on 4/20/2012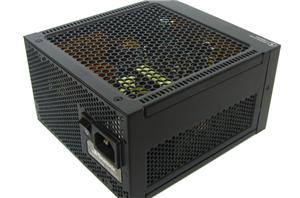 Seasonic has a well-deserved reputation for building quality power supplies, with semi-passive cooling models delivering near-silent operation. Now they're launching their first fanless series, the "X-series Fanless", for users...
41
by Martin Kaffei on 10/20/2010