Exynos
In a joint press release released this evening, AMD and Samsung have announced that the two companies are renewing their GPU architecture licensing agreement for Samsung's Exynos SoCs. The latest multi-year deal between AMD and Samsung will see Samsung continuing to license AMD's Radeon graphics architectures for use in the company's Arm-based Exynos SoCs, with the two companies committing to work together over "multiple generations" of GPU IP. The extension of the licensing agreement comes just shy of 4 years after Samsung and AMD announced their initial licensing agreement in June of 2019. The then-groundbreaking agreement would see Samsung license Radeon GPU IP for use in their flagship Exynos SoCs in an effort to get a jump on the mobile SoC market, tapping AMD's superior...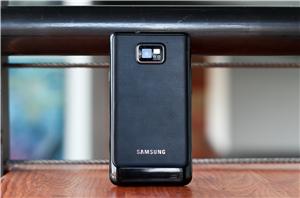 The road to our Galaxy S2 review has been a long one. The first time we saw the device was at Mobile World Congress, where it was initially announced...
133
by Brian Klug & Anand Lal Shimpi on 9/11/2011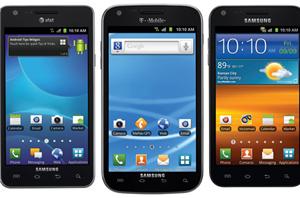 Right on schedule, Samsung Mobile announced variants of the already-popular Samsung Galaxy S II destined for T-Mobile, Sprint, and AT&T. As rumored, there was no word of a Verizon-bound...
21
by Brian Klug on 8/30/2011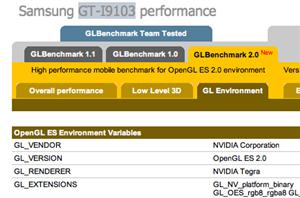 On Day 0 of this year's Mobile World Congress Samsung and NVIDIA announced that the new Galaxy Tab 10.1 will come to market with NVIDIA's Tegra 2 (T20) SoC...
29
by Anand Lal Shimpi on 2/16/2011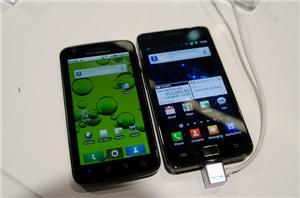 There's a lot of speculation about the SoC used in Samsung's Galaxy S II, thankfully through process of elimination and some snooping around we've been able to figure it...
63
by Anand Lal Shimpi & Brian Klug on 2/14/2011