Exynos
Today during the Exynos 2100 launch event, Samsung's Dr. Inyup Kang, VP and GM of the System LSI division, confirmed that their partnership with AMD on integrating a next-generation RDNA based GPU will be coming to fruition with the next generation flagship Exynos design. The two companies had originally announced in June of 2019 that Samsung would be licensing and integrating AMD's RDNA GPU architecture in an extensive collaborative agreement. We had written extensively about the deal and our views on it, and had originally projected a 2022 release date for the first silicon. Today's confirmation from Samsung looks to be confirmation that the design-in has been successful, and the next flagship SoC following the Exynos 2100 will be featuring the new GPU. A safe bet...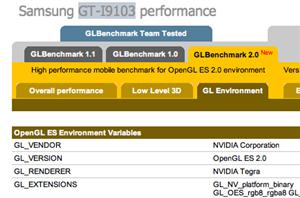 On Day 0 of this year's Mobile World Congress Samsung and NVIDIA announced that the new Galaxy Tab 10.1 will come to market with NVIDIA's Tegra 2 (T20) SoC...
29
by Anand Lal Shimpi on 2/16/2011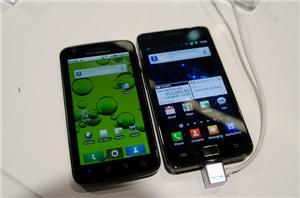 There's a lot of speculation about the SoC used in Samsung's Galaxy S II, thankfully through process of elimination and some snooping around we've been able to figure it...
63
by Anand Lal Shimpi & Brian Klug on 2/14/2011