Enterprise
Today Google is announcing a new Cloud instance based on AMD Milan – but beyond the new hardware, it's really what's behind the new performance numbers which is what should shake the cloud system – is Google abandoning SMT vCPUs?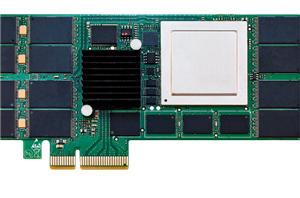 Computex is now running at full power and announcements are coming from everywhere. SanDisk just launched their latest addition to their enterprise storage portfolio: the Lightning PCIe SSA. SanDisk...
3
by Kristian Vättö on 6/4/2012
In a move sure to come as a surprise to approximately no one, HP is updating several members of their workstation lineup with new Ivy Bridge-based processors, including Ivy...
3
by Dustin Sklavos on 6/4/2012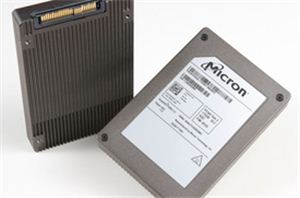 Micron has announced the first 2.5" SSD which utilizes PCIe interface instead of the more common SATA interface. The 2.5" form factor allows for easy serviceability because the drives...
12
by Kristian Vättö on 3/7/2012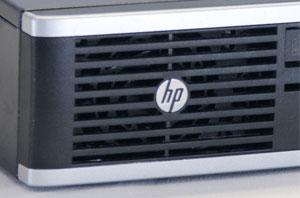 If you've been following along for a while, it should be pretty clear that around here, we're fans of doing a little computing. Awkward turns of phrase notwithstanding, we...
42
by Dustin Sklavos on 9/29/2011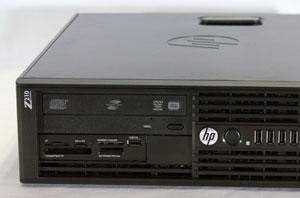 We're taking our second excursion into enterprise-class desktop territory with the kind of machine that should be of interest both to IT management and enthusiasts alike: HP's Z210 SFF...
26
by Dustin Sklavos on 8/29/2011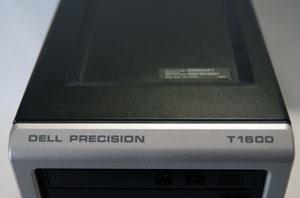 We've spent a lot of time dissecting boutique gaming desktops, but there's another class of hardware that we only rarely get to discuss. Today that changes with the first...
29
by Dustin Sklavos on 5/2/2011