eMRAM
GlobalFoundries and Everspin have announced that the two have extended their Spin-transfer Torque (STT-MRAM) joint development agreement (JDA) to 12LP (12 nm FinFET) platform. The extension will enable GlobalFoundries to produce discrete MRAM chips using their 12nm processes as well as to embed MRAM into chips designed for its 12LP manufacturing technology, which is being used for numerous applications. The two companies have a long collaboration history that goes back to 40 nm bulk fabrication process and extends to 28 nm HKMG as well as 22 nm FD-SOI (22FDX). Today, chips made using GloFo's technologies can feature embedded MRAM (eMRAM), whereas Everspin's 256 Mb and 1 Gb standalone MRAM devices are also fabbed using 40 nm and 28 nm bulk nodes. Scaling STT-MRAM down to...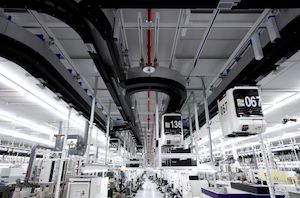 GlobalFoundries on Thursday said that it had completed development of its 22FDX (22 nm FD-SOI) technology with embedded magnetoresistive non-volatile memory (eMRAM). The technology can be used for a...
7
by Anton Shilov on 2/27/2020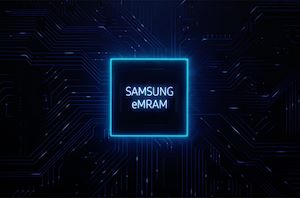 Samsung today announced that it has started mass production of its first commercial embedded Magnetic Random Access Memory (eMRAM). Made using its 28FDS (28nm FD-SOI) process technology, the eMRAM...
25
by Anton Shilov on 3/6/2019