Adobe
In collaboration with Square Enix and Adobe, AMD has announced their new AMD4U promotion, bundling indie games and creative software trials with eligible AMD-powered systems. AMD says that this campaign highlights their recently released Ryzen processors and Radeon RX 500 series graphics cards, putting the focus on content creators and gamers. This bundle only applies to systems purchased through qualifying OEMs and system builders, and depending on the CPU/APU or discrete graphics powering the system, may include up to three free Square Enix Collective games and/or a 2-month Adobe Creative Cloud subscription or a 3-month Adobe Creative Cloud Photography plan subscription. Square Enix Collective is essentially an indie game development/incubation/spotlight platform curated by Square Enix, where creators can post ideas that are voted in turn by...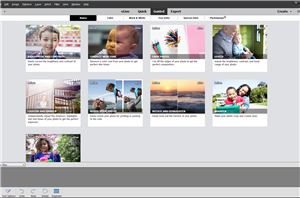 The Windows Store is Microsoft's big bet, combining software purchases, updates, and installs into a single place. Although it continues to grow, it still doesn't offer anywhere near the...
56
by Brett Howse on 11/25/2016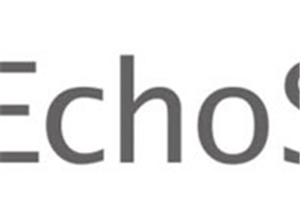 EchoSign is a system for managing electronic signatures on agreements, contracts, and other documents that can be transmitted electronically. The product was acquired by Adobe in 2011 to supplement...
4
by Brandon Chester on 9/16/2014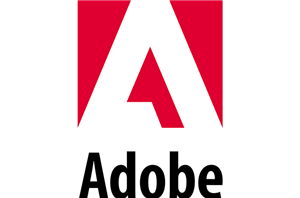 Taking place next week is the National Association of Broadcasters' annual trade show, NAB 2013. Though most of the announcements coming out of NAB are for highly specialized products...
23
by Ryan Smith on 4/5/2013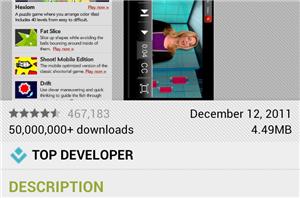 Adobe has made good on its promises today by updating its Flash for Android client to support Android 4.0. The update brings Flash to 11.1.112.60 and doesn't change functionality...
8
by Brian Klug on 12/15/2011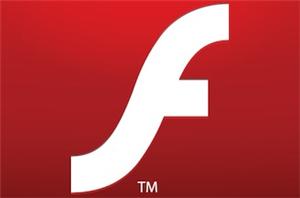 Adobe announced via a press release today that it would cease development of the Flash Player for smartphones and tablets, and would shift its focus to HTML5 support for...
40
by Andrew Cunningham on 11/9/2011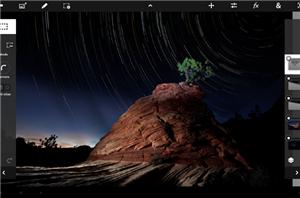 Adobe has announced a new suite of apps for Android and iOS tablets designed to integrate with the company's desktop applications, and to allow for basic editing and sharing...
3
by Andrew Cunningham on 10/4/2011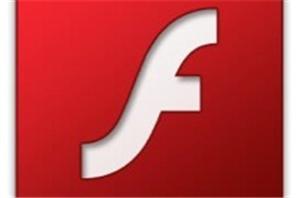 Flash Player 11, the next major version of Adobe's near-ubiquitous browser plug-in, is now officially set for release in early October, the company said in a press release today...
31
by Andrew Cunningham on 9/21/2011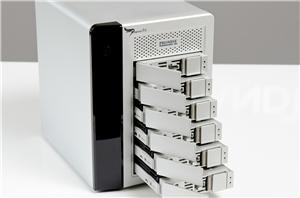 Our R6 review left us with a lingering question: who was this speed for? Now we know. Adobe and PROMISE demonstrated just how good their Thunderbolt equipped Pegasus R6...
3
by Jason Inofuentes on 7/27/2011