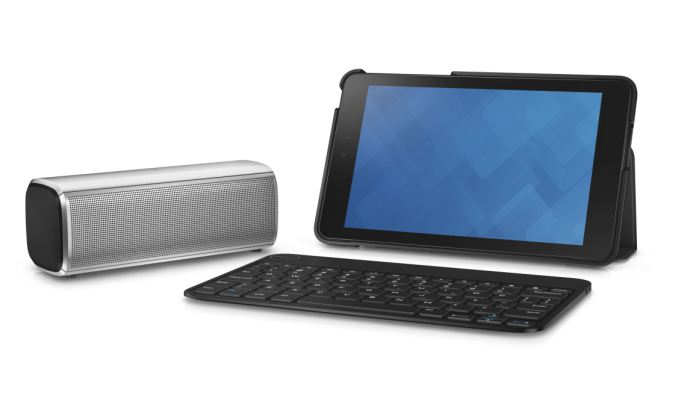 More releases of Intel based tablets this week at Computex, this time from Dell launching its updated Dell Venue 7 and Venue 8 models. The Venue 7 features a regular HD screen, is based on Android 4.4 and uses the Intel Atom Z3460, a dual core 64-bit Silvermont-based Merrifield processor at 1.6 GHz.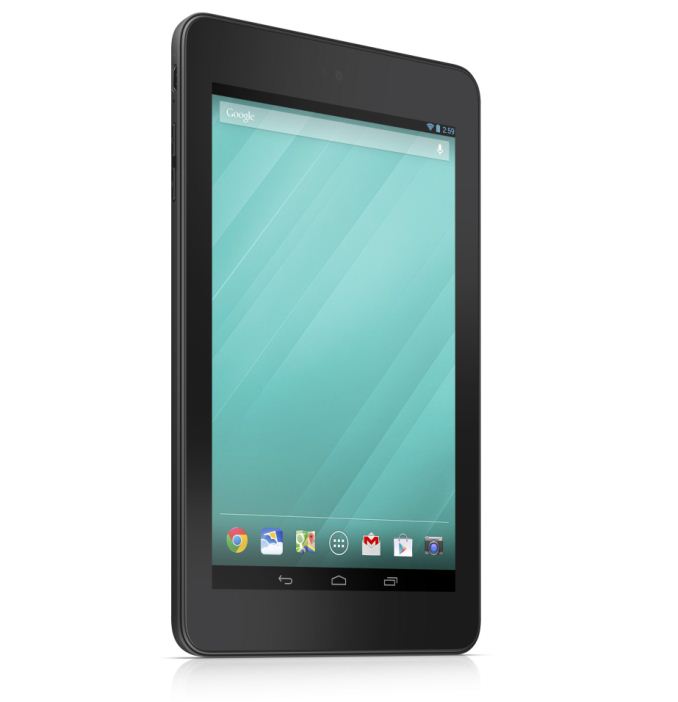 The Dell Venue 8 upgrades the screen to 1920x1080, and uses the faster Atom Z3480, another 64-bit dual core Silvermont-based Merrifield processor but at 2.13 GHz. Both tablets feature audio technology from Waves MAXXAudio Pro and an easy-grip design on the back.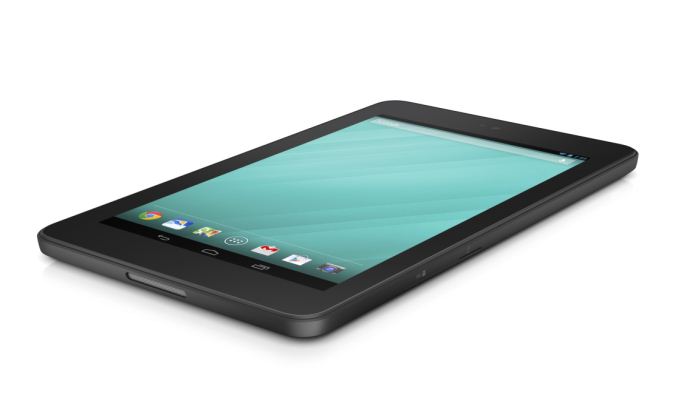 Both models will be available in red and black from July 1st on the Dell website. The Venue 7 will retail for $160, and the Venue 8 at $200. Other information was relatively thin on the ground regarding connectivity, although on previous information both models use the PowerVR G6400 GPUs clocked at 533 MHz.
Dell is also going to release a series of accessories for the Venue series. The Venue Cradle for the 8-inch model is designed to charge the device while in use, while a Duo Tablet Case will protect the device on the move. A wireless keyboard folio will also be available, as well as Bluetooth portable speakers.