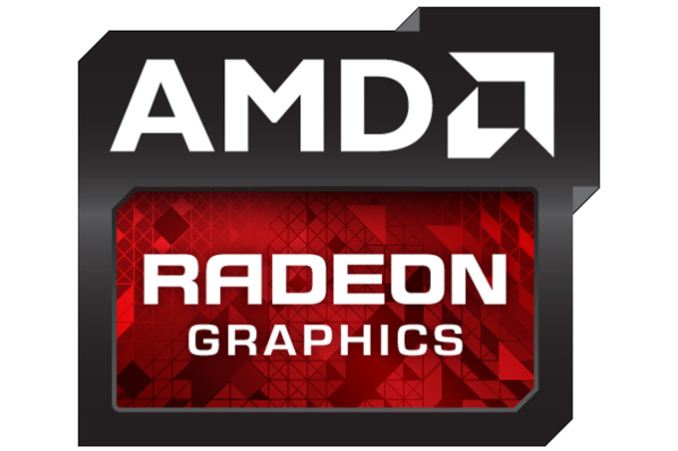 Following last week's dual-GPU teaser, AMD's marketing department is back with another teaser for their forthcoming product.
This time they've sent along a bottle of water and two cans of (potato) chips. All 3 items are adorned with the "#2betterthan1" hash tag.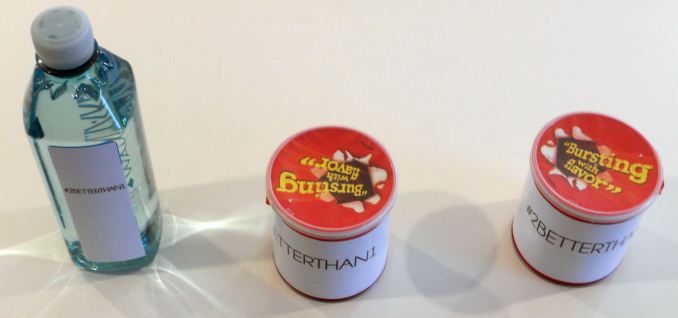 The chips themselves are unremarkable (Pringles). Meanwhile the bottle of water is far more interesting.

Rather than just being typical water, the Waiakea "Hawaiian Volcanic Water." The use of Hawaiian water no doubt intentional and strongly hinting at the card being based on AMD's Hawaii GPU.
Finally, keeping with AMD's "top secret" theme for this campaign, they sent along a letter with a bit more information. We've posted a redacted version below.
We also quickly checked the text for the logo at the top, "Melius est ergo duos esse simul quam" which as it turns out is taken from Ecclesiastes 4:9 in the Bible. The English translation of this (NIV) is "Two are better than one" once again continuing AMD's teaser theme.