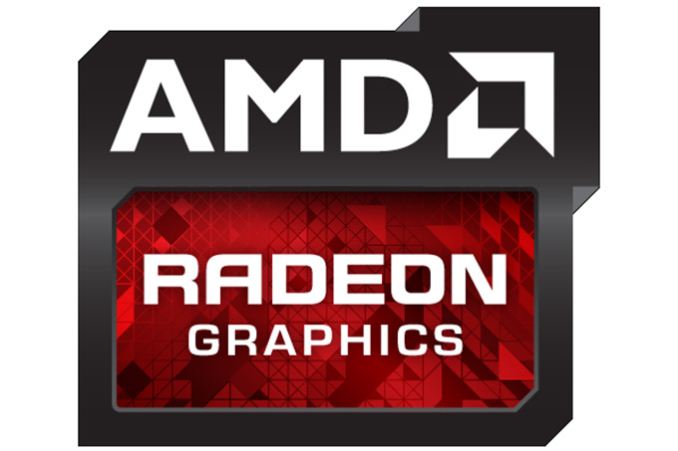 After 9.5 betas, AMD has finally released a WHQL certified driver from their latest driver branch (13.25x) in the form of Catalyst 13.12.
First introduced as the launch driver for the 280X and other Radeon 200 series cards, 13.12 rolls out a number of changes into AMD's WHQL driver, including official support for the 290 series video cards (and the post-launch fanspeed changes), tiled resources support, tiled monitor support (4k monitors), a number of new game profiles, and an even larger number of performance improvements. This is also the first WHQL driver to include AMD's phase 1 frame pacing fixes for pre-GCN 1.1 cards.
Also of note, for those users concerned about the lack of Vista support in the betas, Vista support is here and present for the WHQL version. AMD has previously indicated that they'll continue to support Vista so this was expected, but like the 13.11 betas we wouldn't be surprised to see that Vista support remains absent in future beta releases.
As always, you can grab the driver from AMD's driver download page. The 64bit Windows driver weighs in at 203MB. Meanwhile release notes can be found on AMD's driver release notes page.
Source: AMD