First Impressions & Conclusion
2020 had been a quite successful year for the Snapdragon 765 and it had seen usage in a lot of devices, some of which we reviewed or covered:
The commonality between all of them was that while they promised the same features as the flagship counterparts that year, with a specific focus on 5G connectivity, the performance reminded us more of flagship devices of several generations ago. Sometimes I would wonder if it's not actually better to purchase an older flagship device as in many cases the experience would have possibly ended up being better.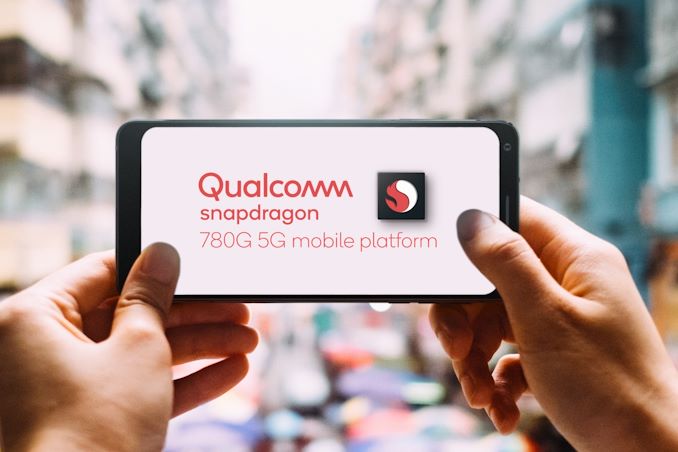 The new Snapdragon 780 goes a long way to resolve such performance discrepancies and bridging the gap to the current flagship generation. The performance uplifts to the Snapdragon 765G are quite massive, both in CPU and in particular GPU, resulting in a new end-user experience that is much different and much improved compared to the last generation.
Qualcomm also managed to achieve the performance uplifts all while improving energy efficiency, which is sometimes a hard balance to achieve when making big leaps like these.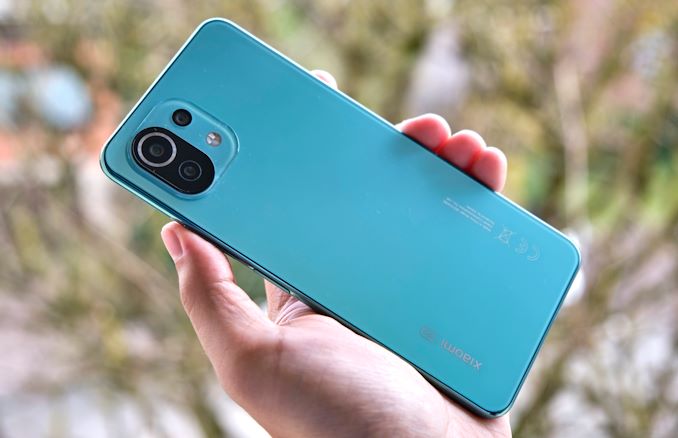 We'll be focusing on a review of the Mi 11 Lite 5G at a later date, but the device is a perfect example of what can be achieved with a Snapdragon 780G. At 369€ MSRP, the phone's performance positions itself extremely competitively in terms of value proposition against flagship SoC devices, besides it being a breath of fresh air in terms of device design and form-factor.
In general, the Snapdragon 780 is a big leap forward for this device segment, much improving the device experiences you can expect from a "high mid-range" or "premium" range device, and should prove itself a solid foundation for many other 2021 devices.
Related Reading: