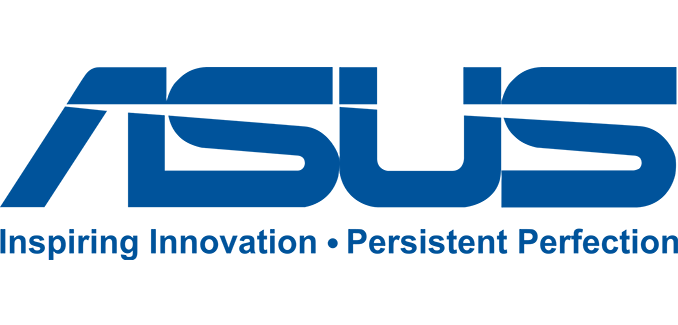 ASUS and Google have joined forces to develop a new project that the companies are calling 'Tinker Board' single board computers (SBCs). With a footprint not much larger than a credit card, the systems are designed for building small systems to work on AI inference applications like image recognition.
The systems in question are the Tinker Edge T and Tinker Edge R. The former is based on the NXP i.MX8M with an Edge TPU chip that accelerates TensorFlow Lite, whereas the Tinker Edge R is powered by the Rockchip RK3399 Pro processor with an NPU for 4K machine learning. The SBCs officially support Android and Debian operating system, though nothing prevents them from running Linux or other OSes.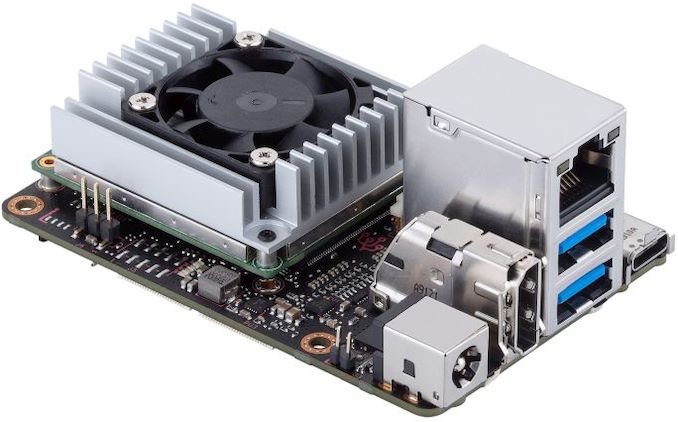 Both Tinker Edge T and Tinker Edge R computers feature active cooling as well as mainstream I/O interfaces, including GbE, USB 3.0, and HDMI.
ASUS and Google position their Tinker Edge T and Tinker Edge R for various edge AI applications that have to be compact and very energy efficient.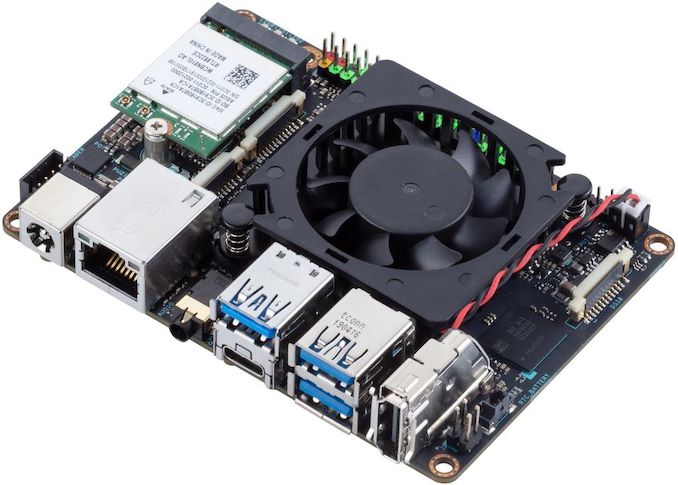 ASUS plans to demonstrate its Tinker Edge T and Tinker Edge R SBCs at the IoT Technology 2019 conference in Japan, which kicks off on November 20. Pricing of the devices remains to be seen, but it will depend on volumes and other factors.
Related Reading: