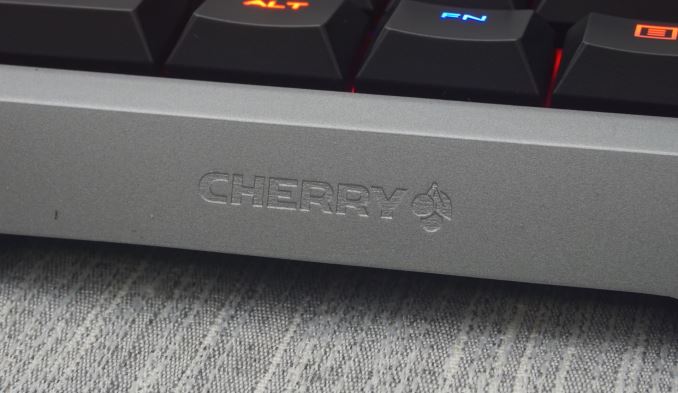 We frequently review mechanical keyboards here in AnandTech. Over half of them come with mechanical switches from Cherry, and for good reason. If you are keeping track of our recent reviews, you should have noticed that Cherry's switches generally are more consistent than any other type we have tested to this date. Cherry is virtually the inventor of the modern mechanical keyboard switch (not to be confused with the classic buckling spring), manufacturing and marketing them since nearly three decades ago. It is only because their patent expired that other manufacturers were able to copy their switch designs.
With all of that said, Cherry is not only supplying their switches to other keyboard manufacturers. As a matter of fact, the company has a significant line-up of their own keyboard and mouse products. On the other hand, Cherry's products are almost exclusively aimed towards professionals and for specific applications, such as keyboards with biometric or magnetic card readers for security. Considering the target market of their products, naturally their keyboards were using just plastic black or beige parts and never looked like anything special. However, Cherry is taking a huge leap of faith and releasing a new keyboard, the MX Board 6.0, which a mere glance upon it is enough to reveal that it is nothing like their previous products.
Cherry MX Board 6.0 Keyboard - Key Features and Specifications
The world's fastest keyboard – with Cherry MX and Cherry RK
CHERRY MX RED – Gold Crosspoint precision keyswitch for all keys »Made in Germany«
Aluminium housing with sanded finish and grease resistant coating
CHERRY RealKey technology – fully analog signal processing
All keyswitches are read simultaneously
100% anti-ghosting - No inputting errors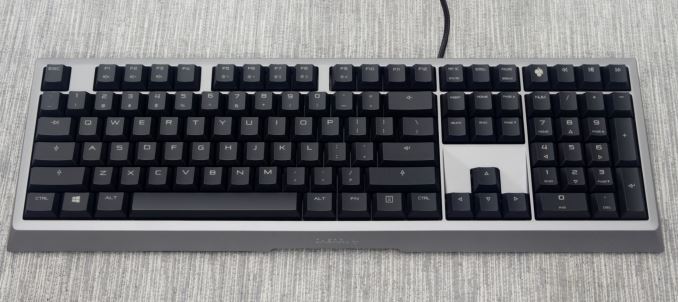 Packaging & Bundle
The packaging of the MX Board 6.0 is the perfect example of the company's market philosophy; very sturdy, completely plain and painfully serious. It could be run over by a car and there would not be any damage to the keyboard or the rest of the contents, but there is almost nothing eye-catching about it. As a matter of fact, those who do not know of Cherry might not even realize that there is a keyboard inside the box without closely inspecting it.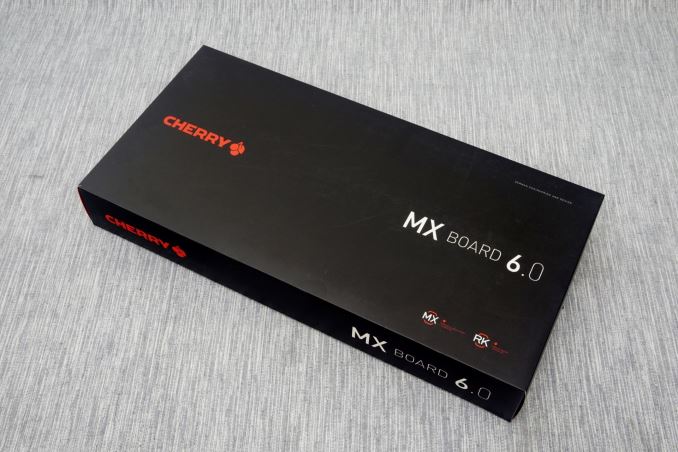 Inside the box, we found the keyboard inside a very nice and soft pouch-cover, a large wrist rest and a basic manual. The manual is small and simple, but it is clearly written and more than enough for the few extra functions of the MX Board 6.0.
Finally, retail prices for the MX Board 6.0 are hovering around $200, with a price of $198 at the time this article was written.