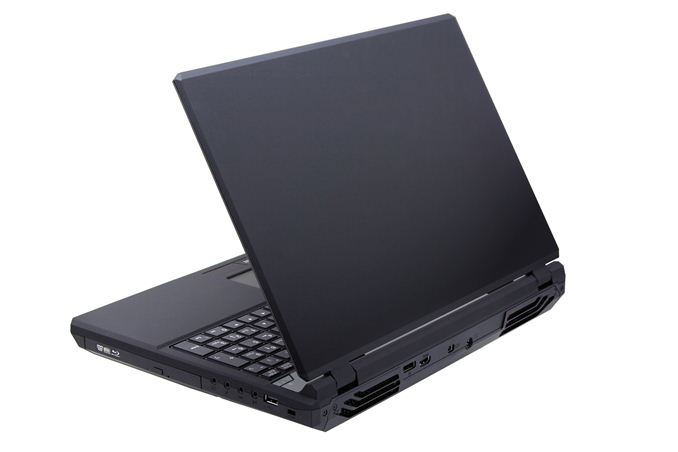 Introduction: Analyzing the Price of Mobility
Computers have been getting faster over the years, and with the increased performance we eventually passed the point where most systems were "fast enough" and the various features and use cases became more important. It used to be that to get similar performance to a desktop, a laptop would generally cost two or even three times as much – and even then, sometimes it was simply impossible to match desktop performance with a laptop. Has that changed with the era of "fast enough" computing? One of our readers suggested we take some time to investigate this topic to help enlighten the general public, so we pulled together results from recent laptop and desktop/CPU reviews to see how much of a premium we're now paying to go mobile.
There's a related topic that I'm not even going to get into right now: tablets. The short summary is that at the low-end of the price spectrum, tablets can actually fill quite a few requirements. They're slower, but battery life and portability is also better. Typing on a screen is not something I really enjoy at all, though, so adding a keyboard would almost be a requirement, which means at a minimum we'd be looking at closer to $500 for a decent tablet with a keyboard (e.g. ASUS Transformer TF300T with the keyboard dock). Okay, I said I'm not getting into this subject; basically, it's possible to get a $500 tablet with keyboard (perhaps even $400) but performance is a major step down from even a budget laptop. That's changing but for now I'm going to focus on Windows laptops vs. desktops.
Naturally, when we talk about performance, there are many factors at play. CPU and GPU performance are usually the biggest items, but in some cases the performance from the storage subsystem can actually trump the other two. A modern desktop with the fastest CPU and GPU available will handle pretty much anything you want to throw at it, but if it's using a hard drive (HDD) for storage even a moderate Ultrabook equipped with a solid state drive (SSD) can be faster at booting into Windows or launching several applications at the same time. That might seem like an odd performance metric, but if you've ever experienced the dreaded "turn on the PC and wait five minutes after Windows loads before the system is actually ready for use" scenario, you're running into storage bottlenecks.
We've advocated the use of SSDs for the OS and applications for several years now and we'll continue to do so. In terms of storage performance, a good SSD will be at least 2-3X as fast as the best HDD for sequential transfers, but more importantly it can be 50-100X (or more) faster in random accesses, which is similar to what happens during the Windows boot process or when you launch a bunch of applications simultaneously (or launch a browser with dozens of tabs).
The good news is that nearly all laptops can be easily upgrade with an SSD if you're willing to pay the price and take the time to do the upgrade yourself; the laptops that can't be upgraded with a typical SSD are usually Ultrabooks that already have SSDs. The only drawback for SSDs is capacity: a typical 1TB 5400RPM 2.5" HDD will cost around $80; Seagate's hybrid 1TB HDDs (with a bit of solid state cache to improve performance) will set you back around $130. The least expensive 240GB SSD in contrast costs around $165, with "better" models (faster, more reputable, and/or larger) costing up to $230 (or more). That's 2x to 3x the cost of a hard drive for 1/4 the capacity, but the performance benefits are tangible. We'll stick with comparisons between SSD-equipped systems for this article, just to keep things easy.