Vostro
Capping off Dell's spate of laptop updates, today the company also announced an updated Vostro 13 laptop for small business. The relatively inexpensive Vostro 13 5391-series feature a solid build quality along with numerous enhancements that will be appreciated by business users, road warriors, and even consumers. The new machines pack Intel's 10th Gen Core processors and a discrete GPU into a thin and light package. The Dell Vostro 13 5391 comes in an aluminum and plastic chassis that is 14.9 mm thick, with total system weights starting from 1.18 kilograms, which is comparable to modern high-end notebooks such as Lenovo's ThinkPad X1. According to Dell, the chassis is tested using 50 kinds of reliability, shock, and vibration programs to ensure its robust build quality...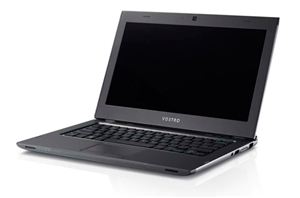 Riding a PR wave that seems to almost inexplicably, coincidentally crest once a week, today Dell has announced the new 3000 series of their Vostro notebooks. Vostro is Dell's...
19
by Dustin Sklavos on 6/12/2012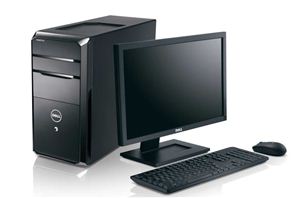 In the continuing deluge of Intel 3rd Generation Core i-Series product announcements, Dell has released details on their XPS and Vostro desktops, along with their Inspiron laptops. For now...
18
by Jarred Walton on 5/2/2012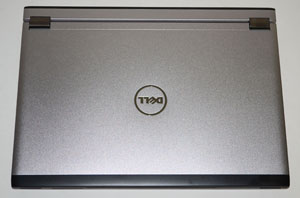 We've reviewed just about every line of laptops that Dell makes over the years, but we haven't had a chance to look at the Vostro line until today. Vostro...
53
by Jarred Walton on 10/28/2011