SM2263
Two months after being announced, the Intel SSD 665p is set to be released today. The 665p is the successor to the 660p, the most (only?) successful consumer SSD based on four bit per cell (QLC) NAND flash memory. The 665p makes minimal changes to the design of the 660p; the most important of which is switching from Intel's 64-layer 3D QLC NAND to their newer 96-layer 3D QLC NAND. Intel claims to have the first 96L QLC in production, though Western Digital has already announced they are shipping products using their own 96L QLC (albeit not in internal SSDs yet). It appears that production of Intel's 96L has not ramped up much yet, because today we are only getting the 1TB SKU of the...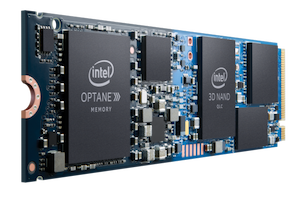 Intel's latest SSD caching solution using 3D XPoint memory is here. This time, the Optane cache is paired with QLC NAND flash, and all bundled onto one M.2 drive...
60
by Billy Tallis on 4/22/2019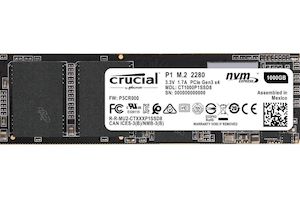 The Crucial P1 is the second consumer SSD with QLC NAND to hit the market, and the first consumer NVMe drive that Crucial has released. It is fundamentally similar...
68
by Billy Tallis on 11/8/2018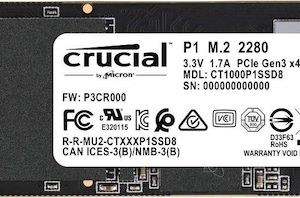 Micron's consumer-oriented Crucial brand is finally entering the world of NVMe SSDs with the new Crucial P1 M.2 SSD. The P1 is an entry-level NVMe drive using four bit...
56
by Billy Tallis on 10/16/2018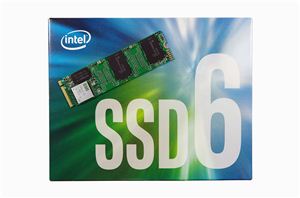 The first consumer SSD with QLC NAND has arrived, and it shows that there isn't much to worry about. For most use cases, the Intel SSD 660p is as...
93
by Billy Tallis on 8/7/2018