RTX 3060
In an effort to partially mitigate the market chaos that has come from the cryptocurrency mining boom over the last 6 months, last month NVIDIA very publicly introduced a mining throttling mechanism for its then-new GeForce RTX 3060 cards. By throttling the performance of Ethereum mining on these cards to half their native rate, it would ideally keep miners from immediately snapping up any (and every) RTX 3060 card in search for a profit, leaving more available for NVIDIA's gaming customers. Essentially a software security/DRM system, the success of NVIDIA's effort would hinge largely on ensuring the underlying throttling mechanism remain undefeated – an effort that has significantly fumbled after NVIDIA accidentally released a driver without the complete throttling code. As part of the development...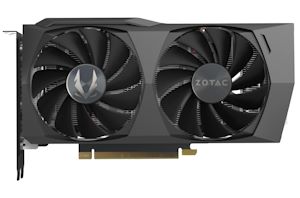 NVIDIA this morning is launching their previously announced GeForce RTX 3060. First unveiled back at CES 2021, the latest member of the GeForce RTX 30 series is continuing NVIDIA's...
118
by Ryan Smith on 2/25/2021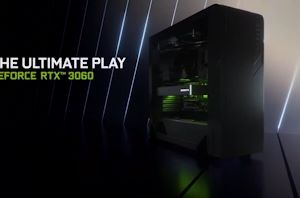 NVIDIA this morning has sent over a quick note revealing the release date for their next GeForce desktop video card, the RTX 3060. The mainstream(ish) video card, previously revealed...
74
by Ryan Smith on 2/12/2021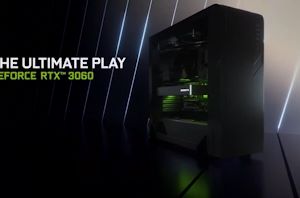 Alongside today's CES-centric announcement of their new GeForce RTX 30 series parts for laptops, NVIDIA also offered an in-depth reveal of their next desktop graphics card, the GeForce RTX...
39
by Ryan Smith on 1/12/2021