Radeon 300
Alongside today's release of their new Radeon Software Adrenalin 21.6.1 driver – the first to bring support for FidelityFX Super Resolution tech – AMD is also using this opportunity to clean house on supported graphics products. As announced in a new blog post and effective immediately, AMD is moving all of its 1st, 2nd, and 3rd generation Graphics Core Next (GCN) based GPUs and APUs to legacy status. As a result, pre-RX 400 series video cards and pre-Ryzen APUs are no longer supported by AMD's current drivers, and AMD's previous 21.5.2 driver set will be the final release for those products. 21.5.2 will also be the final driver that supports Windows 7, as AMD is also using this opportunity to drop support for that...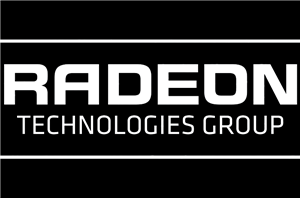 I'm going to start off this post a little differently tonight. Since our DX12 Ashes of the Singularity article back in October, I have been looking for an opportunity...
43
by Ryan Smith on 12/22/2015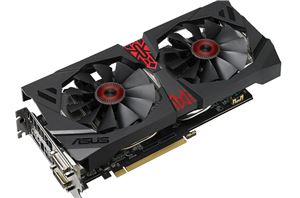 Last week AMD launched the Radeon R9 380X, the company's latest mid-range video card. Based on a fully enabled GCN 1.2 Tonga GPU – a first for the desktop...
101
by Ryan Smith on 11/23/2015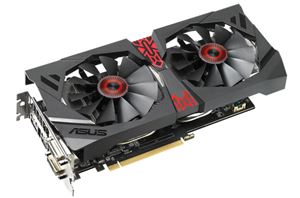 Back in September of 2014 AMD released their first Graphics Core Next 1.2 GPU, Tonga, which was the GPU at the heart of the Radeon R9 285. For all...
52
by Ryan Smith on 11/19/2015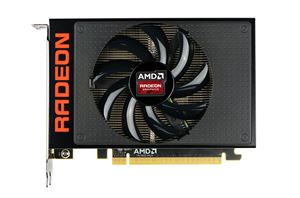 While there never really was an era where video cards were small, the focus on size and power efficiency over the last couple of years feels a bit like...
284
by Ryan Smith on 9/10/2015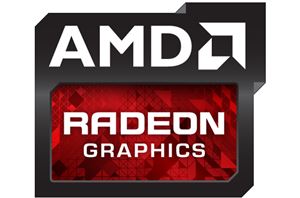 Back in June when AMD launched the Radeon 300 series, AMD made the unusual move of only releasing refresh SKUs for around half of their products. While the 390...
26
by Ryan Smith on 8/28/2015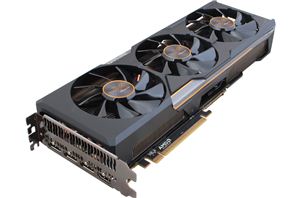 A bit over two weeks ago AMD launched their new flagship video card, the Radeon R9 Fury X. Based on the company's new Fiji GPU, the R9 Fury X...
288
by Ryan Smith on 7/10/2015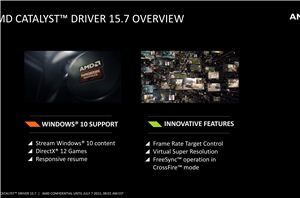 After a brief detour for AMD's driver team where they diverged their drivers for the Radeon 300 series and R9 Fury X launch, AMD has reunified their drivers with...
68
by Ryan Smith on 7/8/2015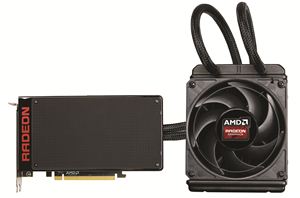 Having launched last week and being reviewed today is AMD's Radeon R9 Fury X, the company's new flagship single-GPU video card. Featuring a fully enabled Fiji GPU, the R9...
458
by Ryan Smith on 7/2/2015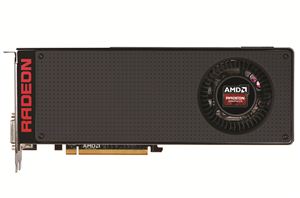 Earlier this week AMD held their 2015 GPU product showcase, dubbed "The New Era of PC Gaming." As the latest stage in AMD's master plan, AMD held a public...
290
by Ryan Smith on 6/18/2015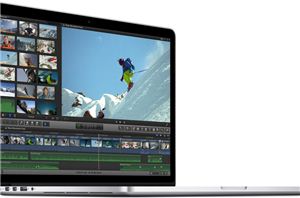 Earlier this week Apple announced their 2015 15" Retina MacBook Pro. Though Apple didn't make any CPU changes, they did make some GPU changes on the high-end model, swapping...
109
by Ryan Smith on 5/23/2015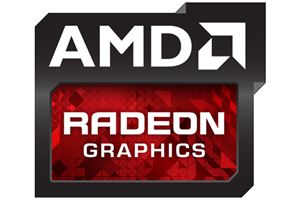 Along with today's announcement of the OEM mobile Radeon M300 series, AMD has also announced the OEM desktop Radeon 300 Series. This was a rather low-key launch with only...
74
by Ryan Smith on 5/6/2015