Nexus 6
Today Google officially announced their previously rumored entry into the world of wireless service. This new endeavor is known as Project Fi, and it's exclusive to owners of the Nexus 6 who live in the United States. While carriers have offered branded mobile devices at times, the entry of a company making mobile phones into the business of providing the wireless service for their own devices is unprecedented. But unlike Google Fiber, Project Fi is not Google's attempt to build a new wireless network in the United States. Rather, they will be acting as a Mobile Virtual Network Operator (MVNO) running on the T-Mobile and Sprint networks, as well as piggybacking off of open WiFi hotspots. On a typical carrier you will pay for some...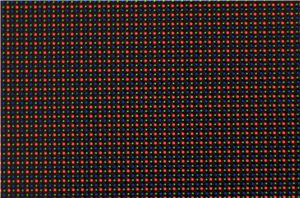 While we generally avoid going into deep detail when it comes to our display testing, in light of statements that seemingly contradict our testing it becomes important to contextualize...
85
by Joshua Ho & Brandon Chester on 12/22/2014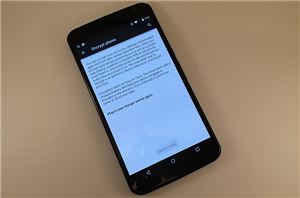 As alluded to in our Nexus 6 review, our normal storage performance benchmark was no longer giving valid results as of Android 5.0. While Androbench was not a perfect...
93
by Brandon Chester & Joshua Ho on 11/20/2014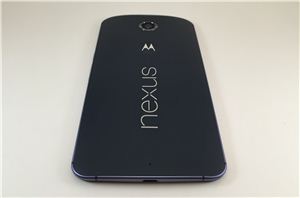 When consumers think of Google's Nexus devices, they think about the promise of receiving the latest updates for Android essentially as soon as they release. They also think about...
136
by Brandon Chester on 11/12/2014