MediaTek
Today MediaTek announced two new top-end SoCs in the form of the new Dimensity 1100 and Dimensity 1200. The two new designs are a follow-up to last year's Dimensity 1000 SoC which marked the company's return to the high-end in 2020, with a relatively solid SoC design.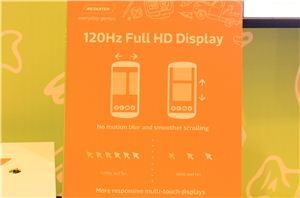 While we often don't deeply discuss MediaTek as a company, they are a major force in the mobile space. Their SoCs are widely used in the mid-range and budget...
31
by Joshua Ho & Brandon Chester on 1/7/2015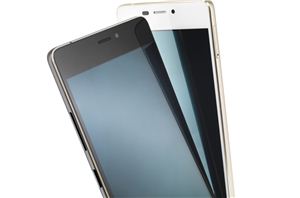 My take on thin phones is not a positive one. This comes from two main areas. Firstly I like my phone to have some form of bulk – this...
26
by Ian Cutress on 10/16/2014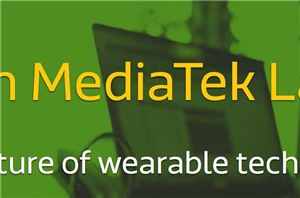 Companies such as Motorola, Apple, Nest, and Fitbit have been targeting the Internet of Things (IoT) and wearables market with devices for the past several years. However, if the...
7
by Stephen Barrett on 9/22/2014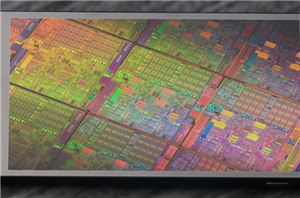 Introduction A few years ago, it seemed a new System-On-Chip (SoC) design using an ARM-based architecture would pop up every other week. While competition can be great, with so many...
94
by Jarred Walton on 8/19/2014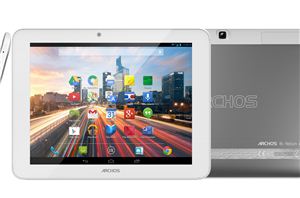 Archos is a factor in European markets and I often see their name attached to a variety of devices here in the UK at least. They are making...
9
by Ian Cutress on 2/21/2014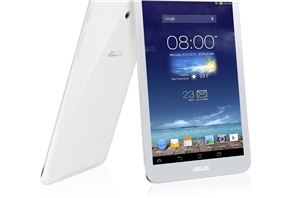 Joining the slew of IFA announcements as well as the MeMO Pad HD7, ASUS has two more MeMO Pad tablets on the way: the MeMO Pad 8 (ME180A) and...
5
by Jarred Walton on 9/4/2013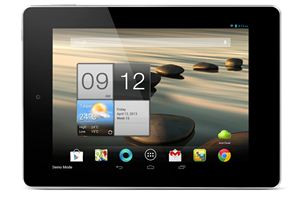 Continuing with the spate of Acer announcements from today, next up we have the Iconia A1 Tablet. Details on the SoC are a bit scarce, but it's listed as...
17
by Jarred Walton on 5/3/2013