Matrox
While they've long since given up developing GPUs, Matrox has remained a notable player in the video card industry for over four decades. These days, the company has settled into a modest role of providing graphics cards based on other vendors' GPUs for use in niche or boutique use cases, where Matrox can differentiate based on their software and support. And while their sales volume as a whole is limited, there's a certain degree of validation that comes from Matrox tapping a vendor's GPUs for their latest video cards. To that end, Intel this week has finally earned their tip of the hat from the oldest of the video card vendors, with the announcement of a new series of multi-monitor display cards built around Intel's...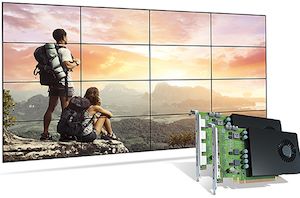 Matrox Graphics is one of the oldest graphics card manufacturers still in business today. It started to make video cards in 1978, several years before ATI, and 15 years...
29
by Anton Shilov on 1/29/2020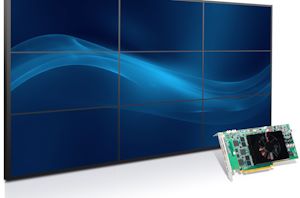 Matrox on Monday announced that Lorne Trottier, a co-founder of Matrox, has acquired 100% ownership of the Matrox group of companies, which includes three divisions: Matrox Imaging, Matrox Graphics...
36
by Anton Shilov on 9/11/2019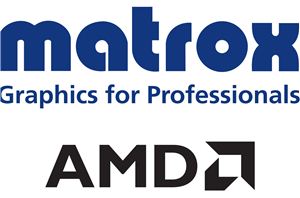 If you go back far enough in the computer industry, there have been many successful video card companies. Back before the whole 3D craze kicked off, some of the...
36
by Jarred Walton on 9/3/2014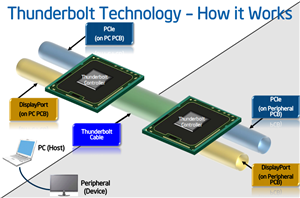 So far Thunderbolt accessory offerings have been fairly limited and conventional. There are several external storage solutions with Thunderbolt support but the only advantage they provide over USB 3.0...
13
by Kristian Vättö on 6/5/2012