Interviews
During this time of supply crunch, there is more focus on ever on the PC and laptop markets – every little detail gets scrutinized depending on what models have what features and how these companies are still updating their portfolios every year despite all the high demand. One of the secondary players in the laptop space is Qualcomm, with their Windows on Snapdragon partnerships to bring Windows to Snapdragon powered laptops with x86 virtualization and a big bump in battery life as well as connectivity. The big crest on Qualcomm's horizon in this space is the 2023 product lines, using CPU cores built by their acquisition of Nuvia. At Tech Summit in December 2021, we spoke to Qualcomm's Miguel Nunes, VP and Senior Director...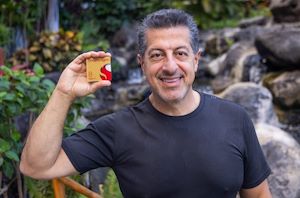 Two driving forces are driving the current technology market: insatiable demand for hardware, and the supply chain shortages making it difficult to produce enough in quantity to fulfil every...
82
by Dr. Ian Cutress on 1/31/2022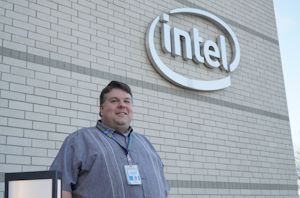 The topic of overclocking has been an interesting one to track over the years. Over a decade ago, when dealing with 2-4 core processors, an effective overclock gave a...
41
by Dr. Ian Cutress on 1/24/2022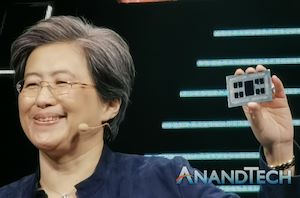 While not the absolute first company in the market to talk about putting different types of silicon inside the same package, AMD's launch of Ryzen 3000 back in July...
55
by Dr. Ian Cutress on 1/14/2022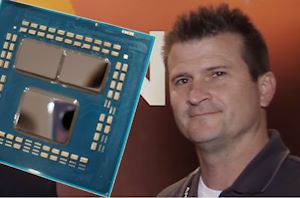 AMD is calling this time of the year as its '5 years of Zen' time, indicating that back in 2016, it was starting to give the press the first...
115
by Dr. Ian Cutress on 10/26/2021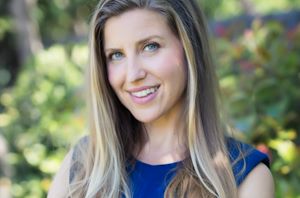 When Facebook was scaling its technologies and pivoting to completely public use in the late 2010s, it started an internal project around data efficiency and scalability. The goal was...
100
by Dr. Ian Cutress on 8/9/2021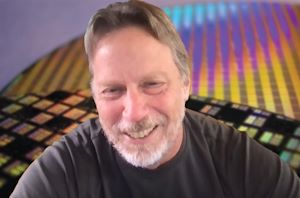 I've spoken about Jim Keller many times on AnandTech. In the world of semiconductor design, his name draws attention, simply by the number of large successful projects he has...
81
by Dr. Ian Cutress on 6/17/2021