IFS
With fab expansions on tap across the entire semiconductor industry, Intel today is laying out their own plans for significantly increasing their production capacity by announcing their intention to build a new $20 billion fab complex in Ohio. With the paperwork already inked and construction set to begin in late 2022, Intel will be building two new leading-edge fabs in their new Ohio location to support future chip needs. And should further demand call for it, the Ohio complex has space to house several more fabs. Intel's announcement follows ongoing concerns about chip fab capacity and national security, as like other chip fabs, Intel is looking to expand their capacity in future years amidst the current chip crunch. All the while, the United States government...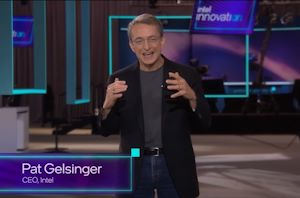 One of the overriding key themes of Pat Gelsinger's ten-month tenure at Intel has been the eponymous will to 'bring geek back' to the company, implying a return to...
49
by Dr. Ian Cutress on 10/29/2021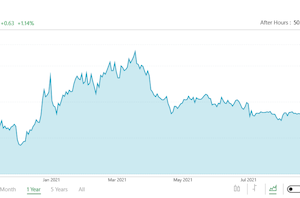 Kicking off another earnings season, Intel is once again leading the pack of semiconductor companies in reporting their earnings for the most recent quarter. As the company gets ready...
32
by Ryan Smith on 10/21/2021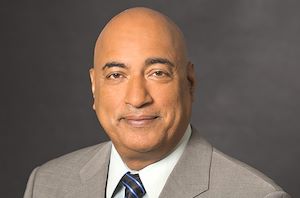 News hot off the wire is that Dr. Randhir Thakur, Director of Intel's Foundry Services, is set to take up a position as Director of Tata Electronics, an Indian...
13
by Dr. Ian Cutress on 8/13/2021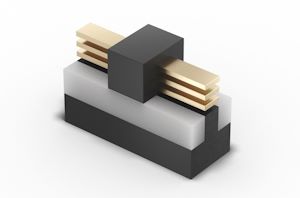 Alongside Intel's sizable announcement today regarding their manufacturing roadmap over the next half-decade, the company is also announcing their first major customer for their third-party foundry service, IFS. And...
59
by Ryan Smith on 7/26/2021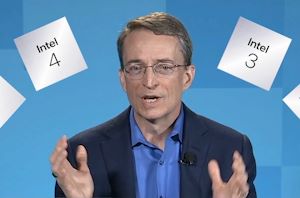 In today's Intel Accelerated event, the company is driving a stake into the ground regarding where it wants to be by 2025. CEO Pat Gelsinger earlier this year stated...
326
by Dr. Ian Cutress on 7/26/2021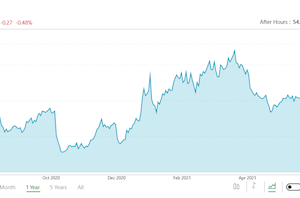 Kicking off another earnings season for the tech industry, we as always start things off with Intel, who is the first big chipmaker out of the gate. Over a...
52
by Ryan Smith on 7/22/2021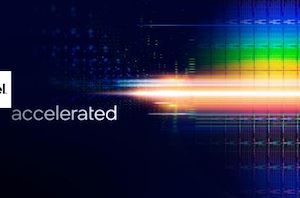 Earlier this year, new Intel CEO Pat Gelsinger outlined his new 'IDM 2.0' vision for Intel. This vision was a three pronged strategy based on improving its own process...
32
by Dr. Ian Cutress on 7/12/2021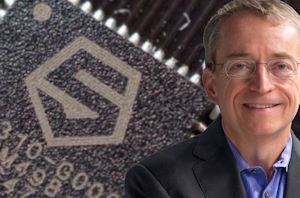 Today's announcement from SiFive comes in two parts; this part is significant as it recognizes that Intel will be enabling SiFive's IP portfolio on its 7nm manufacturing process for...
8
by Dr. Ian Cutress on 6/22/2021