GlobalFoundries
The relationship between GlobalFoundries and IBM has been rocky in recent years. Among other things, Big Blue has previously sued GF, seeking damages for abruptly stopping the development of leading-edge process technologies in 2018 and disrupting IBM's server CPU plans. On Wednesday GlobalFoundries fought back and accused IBM of handling GlobalFoundries' IP related to chip manufacturing to Intel and Rapidus as part of its ongoing partnerships with these companies to develop leading-edge chip technologies. As part of the filing, GlobalFoundries is also accusing IBM of poaching its engineers.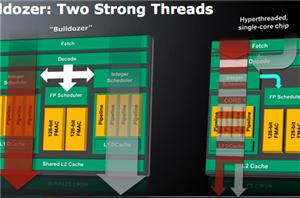 AMD just announced revised revenue projections for Q3. Revenue is up compared to Q2 by 4 - 6%, but AMD had originally expected an increase of 10%. The reason...
38
by Anand Lal Shimpi on 9/28/2011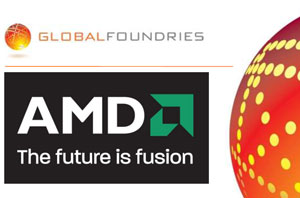 The entities formerly known as AMD—namely, AMD and GlobalFoundries—are both here in Vegas for CES, and we had an opportunity to stop by and discuss their current and future...
73
by Jarred Walton on 1/7/2011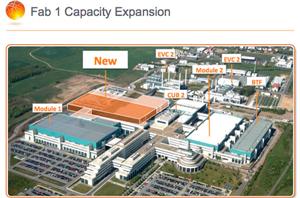 Only a year has passed since AMD officially spun off its manufacturing division with the help of ATIC. The resulting GlobalFoundries have been busy getting its ducks in a...
13
by Anand Lal Shimpi on 5/31/2010