Case
The new Lian Li PC-O11 Air is an update to the PC-O11 series to allow more airflow through the chassis. The PC-011 Air has five locations for air intake and exhaust and is able to accommodate a total of twelve 120mm fans and multiple 360mm radiators inside the Mid-Tower sized case. Lian Li dubs the case as the ultimate platform for cooling. On the outside, the Lian Li PC-O11 Air changes some of its panels (compared to the PC-O11 Dynamic) in order to accommodate more fans in the system and create a better environment with improved airflow. Instead of the sealed glass fascia, the new panel is perforated to let air in and allows for 3x 120mm fans. As far as connectivity goes, the front...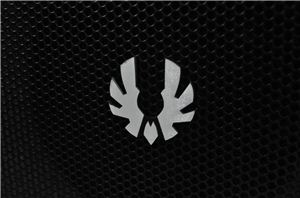 BitFenix is a company known for their cost-effective products and unique designs. Today we'll look at the Neos, a low-cost case designed primarily with aesthetics in mind. Is it...
54
by E. Fylladitakis on 1/21/2015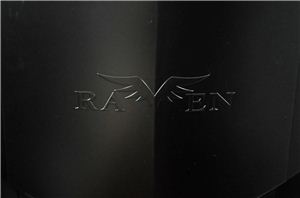 Today we are having a look at the Raven RV05, an atypical Midi-ATX case from SilverStone with a rotated motherboard tray and a unique visual appearance. It is the...
29
by E. Fylladitakis on 12/24/2014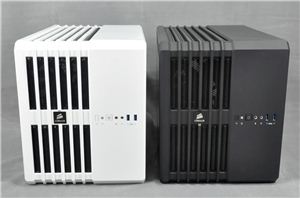 With compact cases and SSFs being all the rage nowadays, today Corsair is launching the Carbide Air 240, a cubic Micro-ATX case designed to fit powerful PC hardware. As...
63
by E. Fylladitakis on 8/15/2014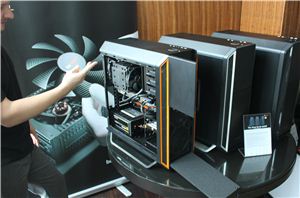 Our first meeting this week at Computex is with Be Quiet! and we were shown a new case aimed at low noise output, due for the market in September...
2
by Ian Cutress on 6/1/2014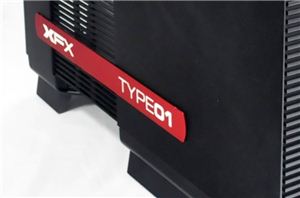 Companies often try to diversify their product lineup into other market segments, and today's review is such an attempt. XFX began as a graphics card manufacturer, later branching into...
28
by E. Fylladitakis on 5/16/2014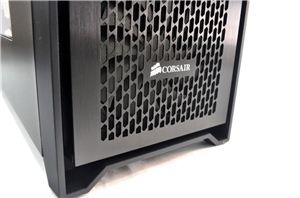 Corsair is a company that hardly requires an introduction; almost every PC user has heard of their name and a large number own at least one of their products...
36
by E. Fylladitakis on 4/4/2014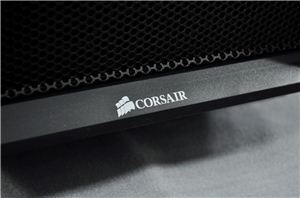 Corsair has been releasing one case after another lately, expanding their already large ranks with an even greater variety of products. It has been less than three months since...
71
by E. Fylladitakis on 3/27/2014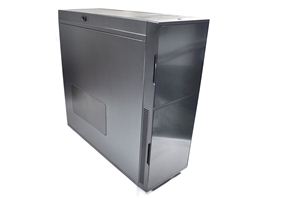 We've reviewed a few of Nanoxia's cases already, and they've done well overall. Today we're looking at their latest and grandest creation, the Deep Silence 6. As the name...
26
by E. Fylladitakis on 2/13/2014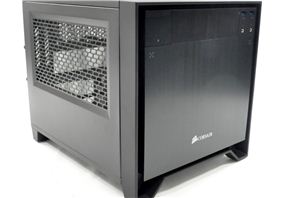 Corsair is a name familiar to any computer enthusiasts, and the company today offers numerous products: computer cases, power supply units, air and liquid CPU coolers, solid-state drives, and...
52
by E. Fylladitakis on 1/21/2014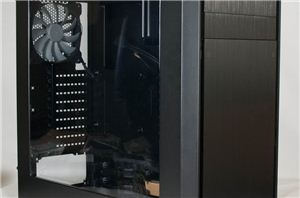 Corsair launches a true successor to the venerable Obsidian 800D.
40
by Dustin Sklavos on 9/24/2013
The successor to the H2 arrives, but it breaks NZXT's winning streak.
29
by Dustin Sklavos on 9/13/2013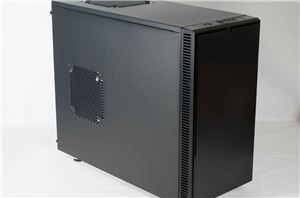 Good micro-ATX enclosures have actually been frighteningly rare of late; manufacturers seem to be going big or going home, and only letting either beefy XL-ATX cases or diminutive mini-ITX...
57
by Dustin Sklavos on 4/22/2013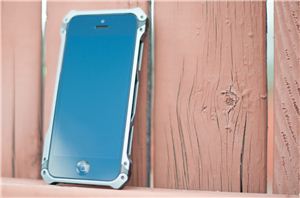 Most of the AnandTech crew seems to be averse to putting cases on their phones for a variety of different reasons. I'm still of the persuasion where I want...
47
by Brian Klug on 1/26/2013