BIOS
In response to recent reports of AMD's Ryzen 7000X3D processors being damaged, MSI has announced a wave of firmware updates to address potential issues. The highlight of MSI's new wave of BIOS versions for its AM5 motherboards is that the company is further locking down the voltage controls for X3D chips, removing support for positive offset voltages. Going forward, it will only be possible to use negative offset voltages on X3D chips, ensuring that the sensitive V-Cache-equipped X3D chips can't be overvolted and put at risk of damage. Over the last couple of days, there has been concern across various social media platforms, such as Reddit, about reports of AMD's Ryzen 7000X3D processors spontaneously 'burning out.' Multiple users have posted issues where their Ryzen 7000X3D...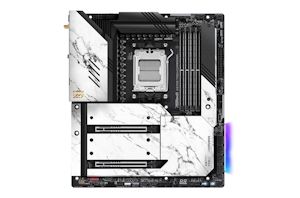 In preparation for AMD's Ryzen 7000 series processors, which will launch on September 27th, ASRock has announced that it has developed a new BIOS for its AM5 motherboards. ASRock...
27
by Gavin Bonshor on 9/9/2022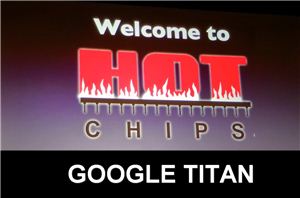 The second talk on security is on Google's Titan Root-of-Trust silicon that sits between the BIOS and the processor on its custom systems.
8
by Ian Cutress on 8/20/2018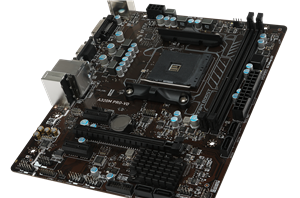 One of the functions of a motherboard BIOS, or UEFI, is the ability to discern which CPU is installed in the socket. With each new generation of CPUs, new...
34
by Ian Cutress on 6/15/2018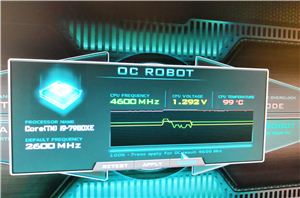 One of the criticisms over the years is that EVGA has not been on par with the major motherboard manufacturers when it comes to their BIOS/UEFI interface and feature...
7
by Ian Cutress on 6/5/2018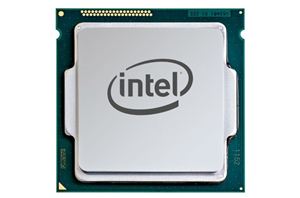 The PC Basic Input/Output System (BIOS) will turn 39 in three years, and as it turns out, this is when it is going to die on 64-bit Intel platforms...
23
by Anton Shilov on 11/22/2017