Asus
A modern enthusiast will scoff at the concept of a Chromebook – limited performance, capabilities, and a simplistic OS for doing some serious work? The fact is that the Chromebook, and Chrome OS, have been gazumping good portions of the notebook market share in recent years, mostly down to its stripped down nature but also the low pricing. In 2019 AMD relaunched its older A-series APUs for Chromebooks, meeting that market need. However, at CES this year we saw the first indication of premium $700+ Chromebooks from Intel. Now AMD is moving into a higher performance space with its Chromebook offerings with new optimized Ryzen hardware and Vega graphics. Today AMD is announcing five new processors for Chromebooks. AMD Chromebook APUs AnandTech Cores Base MHz Turbo MHz GPU CUs GPU MHz TDP Silicon C-Series Zen+Vega Ryzen 7 3700C 4C/8T 2300 4000 10 1400 15 W Picasso Ryzen 5 3500C 4C/8T 2100 3700 8 1200 15...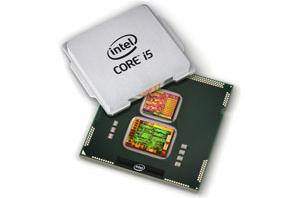 Intel launched their Core i3/i5 (Arrandale) mobile processors early in 2010, with roadmaps showing low voltage and ultra low voltage parts. Earlier today, Intel released new details on their...
29
by Jarred Walton on 5/24/2010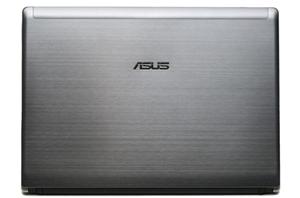 Over the past year or so, we've been watching the evolution of ASUS' U-series (and UL-series) of ultraportable laptops. The first generation ULxxVt models were highly promising, coupling switchable...
57
by Jarred Walton on 5/18/2010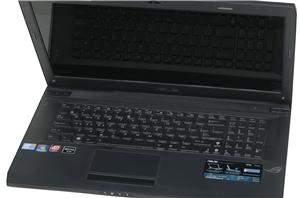 ASUS has made it a goal to increase their retail presence in the mobile market. With their successful Eee PC and UL series, they cover the netbook and entry-level...
72
by Jarred Walton on 4/17/2010
Mobile users that actually use their laptop unplugged for any extended amount of time should absolutely love NVIDIA's Optimus technology. The ASUS N61J pairs a higher spec GT325M GPU...
44
by Jarred Walton on 3/13/2010
NVIDIA's new Optimus technology is set to change the way we interact with our laptops. The information has been under tight wraps for the past couple of months, but...
49
by Jarred Walton on 2/9/2010