ASRock
It seems as though AMD has released its final set of processors for use with its highly successful AM4 platform, with the Ryzen 7 5800X3D being a fantastic swansong for AM4 by utilizing its 7 nm Vertical (V) Cache stacking technology. Since our last guide for May, AMD has announced that their Zen 4 core based on the 5 nm process will be launching later in the year during the Fall. Although there are still a good few months before the new AM5 platform and Ryzen 7000 series debuts, this doesn't help users building a new system for right now. The current platform and one that will be still in use is the AM4 platform, and we've taken a look at a number of...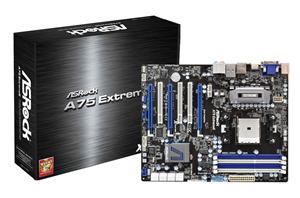 Our initial tests with the ASRock A75 Extreme6 were based on a pre-release model, and shown in our preview. At that point, the board design was not finalized...
44
by Ian Cutress on 6/30/2011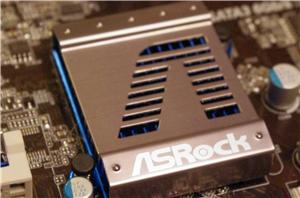 It's been a while since we've discussed AMD motherboards at AnandTech—over the next few months, I am hoping to bring them back. To start, we have our first Desktop...
43
by Ian Cutress on 6/14/2011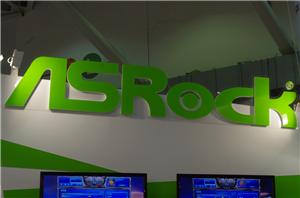 Along with ECS, ASRock invited me to tour their HQ as well. ECS and ASRock are two distinctly different companies from the inside, compared to what people may...
17
by Ian Cutress on 6/12/2011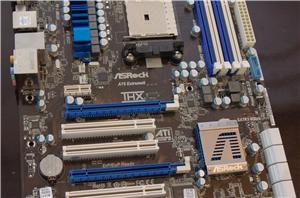 Computex 2011 is officially underway. Although technically it started yesterday with informal meetings at LAX, Ian and I kicked off our plethora of meetings at the show today with...
39
by Anand Lal Shimpi & Ian Cutress on 5/30/2011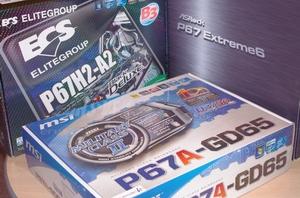 Our first look at $190 P67 boards started with ASUS and Gigabyte. Within hours of posting the review, I was commandeered by several other companies to look at their...
28
by Ian Cutress on 5/10/2011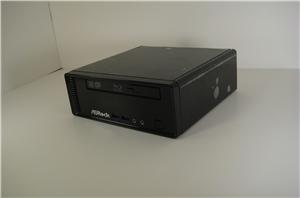 ASRock has yet another Mini PC in its lineup, this one makes use of an Atom dual-core processor and NVIDIA ION Graphics. In this review we will attempt to...
30
by Cameron Butterfield on 1/14/2011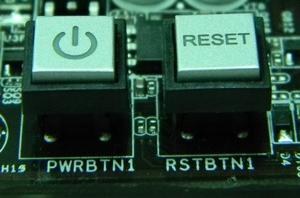 The launch of the Sandy Bridge platform today brings Intel's newest socket, the new LGA-1155 platform, into the hands of the consumer. Pre-release information across the internet has heralded...
55
by Ian Cutress on 1/3/2011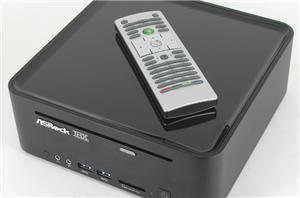 ASRock is one of the companies held in high esteem by everyone here at AnandTech. We have been reviewing their HTPC offerings since they first came out their Ion...
51
by Ganesh T S on 10/3/2010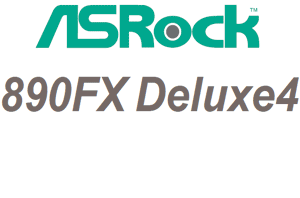 We kick off our long overdue focus on AMD with an in-depth review of ASRock's 890FX Deluxe 4. Landing with an MSRP of $180, the Deluxe 4 slots in...
43
by Rajinder Gill on 8/31/2010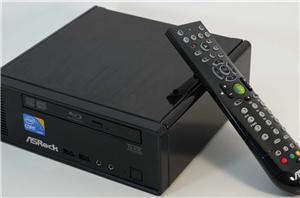 Anandtech has evaluated many systems in search of the utopian HTPC. However, every one of them has ended up with some issue or the other. When ASRock offered to...
107
by Ganesh T S on 7/19/2010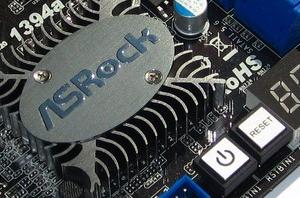 Today, we take a look at an X58 motherboard from ASRock, the Extreme3. The Extreme3 is the next iteration up from the ASRock X58 Extreme, with the notable...
36
by Ian Cutress on 6/2/2010