ASIC
So far we have three products in the market built on TSMC's N5 process: the Huawei Kirin 9000 5G SoC, found in the Mate 40 Pro, the Apple A14 SoC, found in the iPhone 12 family, and the Apple M1 SoC, which is in the new MBA/MBP and Mac Mini. We can now add another to that list, but it's not a standard SoC: here we have IP for a SerDes connection, now validated and ready for licensing in TSMC N5. Today Marvell is announcing its DSP-based 112G SerDes solution for licensing. Modern chip-to-chip networking infrastructure relies on high speed SerDes connections to enable a variety of different protocols at a range of speeds, typically in Ethernet, fiber optics, storage, and connectivity fabrics. Current high-speed...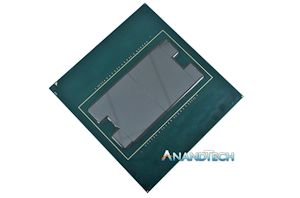 The best thing about manufacturing Field Programmable Gate Arrays (FPGAs) is that you can make the silicon very big. The nature of the repeatable unit design can absorb issues...
31
by Dr. Ian Cutress on 11/5/2019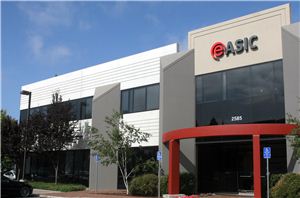 Along with the other announcement today, Intel is also announcing that it will acquire a company called eASIC which develops FPGA-like design tools to roll out 'structured ASICs'. These...
18
by Ian Cutress on 7/12/2018