Access Points
Wi-Fi 6 deployment in the consumer market has achieved critical mass, with almost all modern smartphones and notebooks equipped with support for 802.11ax technology. As expected, we are starting to see the small-business and enterprise access points (APs) moving to support this technology. While vendors such as Aruba Networks, Ruckus Wireless, and others already have Wi-Fi 6 SMB / SME-focused Wi-Fi 6 APs in the market, Netgear is launching their first set of Wi-Fi 6 products targeting this segment today - the AX1800 WAX610, and its outdoor counterpart, the WAX610Y. Unlike previous Wi-Fi technology upgrades, the move to Wi-Fi 6 brings in the need for some underlying infrastructure changes - support for NBASE-T and PoE+ (802.3at). Some high-performance Wi-Fi 6 APs even require PoE++ (802.3bt...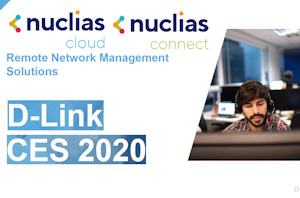 Remote management of IT resources on the go has been a pain point for many an IT administrator. Many SMB networking equipment vendors have come out with cloud-based deployment...
2
by Ganesh T S on 1/8/2020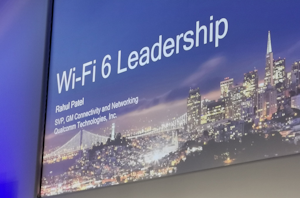 Qualcomm is announcing an update to its Wi-Fi 6 portfolio today with a host of new access point solutions under the Networking Pro Series moniker. The client side solutions...
9
by Ganesh T S on 8/27/2019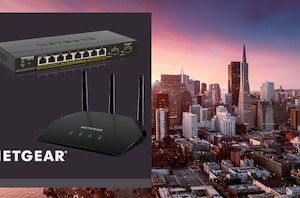 In addition to the consumer product announcements, Netgear is also releasing a number of new products targeting commercial deployments. The company has been heavily pushing cloud-managed devices in this...
29
by Ganesh T S on 1/7/2019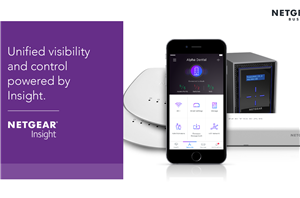 Netgear is a popular vendor in the SMB and SME market segments for switches and access points. While they do have full-blown managed switches, their smart offerings (which rely...
4
by Ganesh T S on 9/19/2017