A100
Kicking off a very virtual version of the SC20 supercomputing show, NVIDIA this morning is announcing a new version of their flagship A100 accelerator. Barely launched 6 months ago, NVIDIA is preparing to release an updated version of the GPU-based accelerator with 80 gigabytes of HBM2e memory, doubling the capacity of the initial version of the accelerator. And as an added kick, NVIDIA is dialing up the memory clockspeeds as well, bringing the 80GB version of the A100 to 3.2Gbps/pin, or just over 2TB/second of memory bandwidth in total.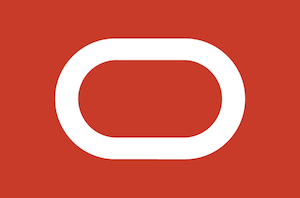 When the name "Oracle" is thrown around, hardware isn't typically the first thing that comes to mind for most people. But, like other large tech companies that originally made...
18
by Ryan Smith on 9/22/2020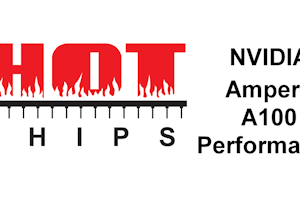 Hot Chips has gone virtual this year! Lots of talks on lots of products, including Tiger Lake, Xe, POWER10, Xbox Series X, TPUv3, and a special Raja Koduri Keynote...
9
by Dr. Ian Cutress on 8/17/2020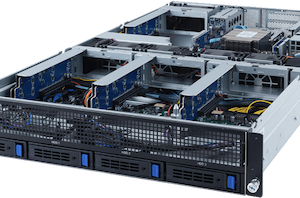 As we wait for the big server juggernaut to support PCIe 4.0, a number of OEMs are busy creating AMD EPYC versions to fill that demand for high-speed connectivity...
14
by Dr. Ian Cutress on 8/6/2020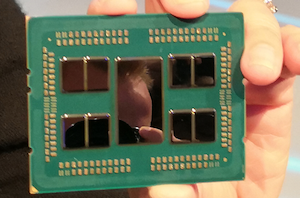 One of the key metrics we've been waiting for since AMD launched its Zen architecture was when it would re-enter the top 10 supercomputer list. The previous best AMD...
47
by Dr. Ian Cutress on 6/22/2020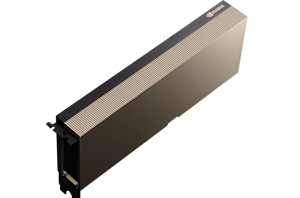 With the launch of their Ampere architecture and new A100 accelerator barely a month behind them, NVIDIA this morning is announcing the PCIe version of their accelerator as part...
30
by Ryan Smith on 6/22/2020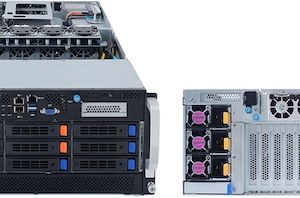 One of the interesting elements about NVIDIA's A100 card is the potential compute density offered, especially for AI applications. There is set to be a strong rush to enable...
6
by Dr. Ian Cutress on 6/22/2020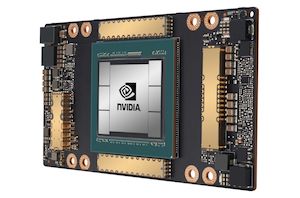 While NVIDIA's usual presentation efforts for the year were dashed by the current coronavirus outbreak, the company's march towards developing and releasing newer products has continued unabated. To that...
128
by Ryan Smith on 5/14/2020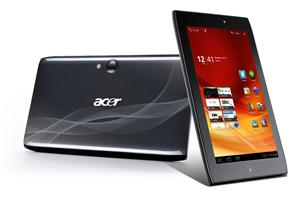 With today's introduction of the Acer Iconia Tab A100, the 7-inch Honeycomb tablet era begins. Vivek and Jarred looked at the new entrant's big brother, the 10.1" A500, and...
22
by Jason Inofuentes on 8/12/2011