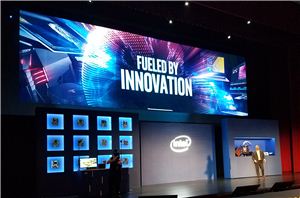 We are live from Intel's press conference at Computex. Intel is covering everything from massive generation of data to new PC form-factors like Compute Cards.
12
by
on 5/30/2017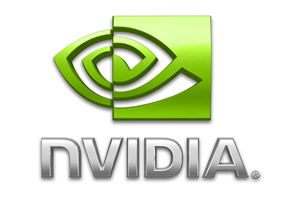 We are live from NVIDIA's Computex 2017 press conference. This year the event is called "From Artificial Worlds to Artificial Intelligence," which probably simbalizes the growing focus of AI...
10
by
on 5/29/2017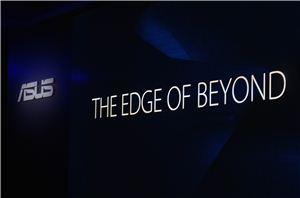 We are live from ASUS' press conference at Computex 2017. As usual, the company will announce a number of new products that it will start to sell in the...
11
by
on 5/29/2017